Dead comedy legend George Carlin has been commissioned to sell data-center solutions at several low-end corporate conferences in the area. Are the rumors true, or is this the work of a dangerous impostor?
http://youtu.be/yXHatWRE2w4
[pullquote]He's like an off-brand Ninja Turtle you just want to punch in the face.
-rsplatpc[/pullquote]Impressionist Joe Beddia stripped all the "bad words" from Carlin's famous act, "Stuff," making it ironically more profane – while otherwise plagiarizing it verbatim with the obvious exception of replacing the word "stuff" with "data" in order to sell NetBackup, Backup Exec and Enterprise Vault to the fat white assholes running corporate America. The whole act demands of its audience more than six excruciating minutes of assumed disbelief: "Gosh, doesn't he just seem like George Carlin!"
Chronicle.su theoretical physicist Dr. Angstrom Troubadauer said, "Joe 'Beddia' watch the fuck out, because he is treading sacred ground for cheap laughs. Personally, I would like to rape Mr. Beddia, cut off his head, and shit down his neck." Whoa. Easy there, guy.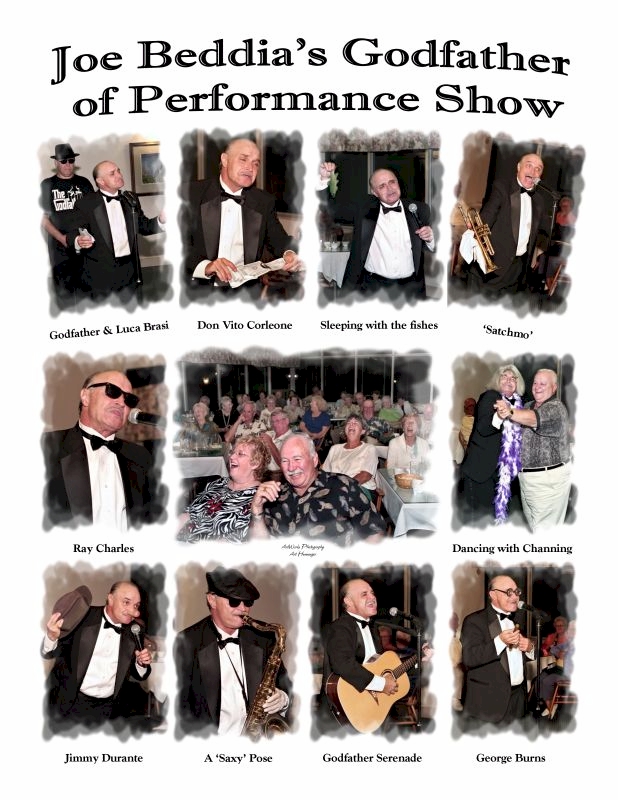 Dr. Troubadauer has called Beddia's Carlin act "unoriginal and uninspired," and said the performance "comes off as an offensive mockery" of one of America's most legendary comedians.
"Not only that," Troubadauer said, "it is like driving your own personal nail into the man's coffin if you just take the time to consider the fact that his uncanny likeness is being used to sell fucking data-center solutions to the very same corporations he satirized for belonging to an industry built around fucking the consumer. This man is clearly a danger to himself – as deranged as he is sad."
What is perhaps most off-putting about the video, Troubadauer said, is Beddia's impersonation of Carlin's mannerisms and gestures is so impeccable that he has created an unfortunate uncanny valley – a shroud of realism that makes Beddia's performance all the more disturbing where it lacks all the coherence, rhythm – and most importantly – humor of an authentic George Carlin performance.
Seriously, what an unfunny piece of shit.
chronicle.su is brought to you by Lebal Drocer, Inc. & Bulletball