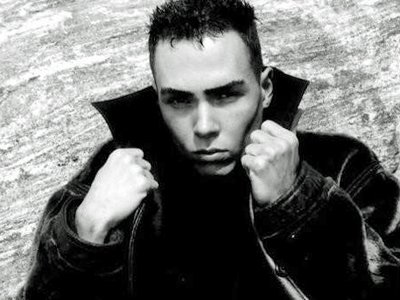 "I want my Pomeranian back."
– Magnotta
Canadian Playboy Luka Magnotta, famous for his controversial worldviews and love of necrophilia, was wrongly accused by Canadian Mounties as being the star killer of a viral snuff film in which a Chinese student is brutally suffocated and stabbed to death with an ice pick, by an unknown killer.
The full video features the grizzly murder of a nude male Chinese national. The person in the video, who is not Magnotta, is seen dismembering, eating, and committing violent sexual acts upon the motionless, Communist corpse. In a gesture of goodwill, the individual's body parts were later packaged and sent to Canadian political figures as thanks for fixing the economy and appropriate handling of G-20 protesters.
CHRONICLE UPDATE: BERLIN– Sources confirmed Magnotta was taken in Monday by the Gestapo. He has not been seen since.
In his own words, Magnotta explains that he was framed and the police have the wrong person, and that he wants his Pomeranian back:
"Killed who? Magnotta chance in hell!"