INTERNET — If it sounds too good to be true, that's because it came from Lebal Drocer Laboratories.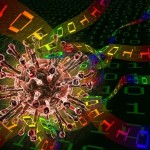 A mutant amoebic enzyme that breaks down news content for recycling has been created by scientists working tirelessly at Lebal Drocer Laboratories in Van Nuys.
The enzyme, originally discovered in the garbage outside the home of deceased FOX News anchor Sean Hannity, reduced news headlines, such as those found on standard broadsheet, to clips and phrases that were then reconstituted into brand new meanings. Existing technologies usually require a blogger between the keyboard and chair.
The megacorporation behind the breakthrough, Lebal Drocer, Inc., said it was aiming for industrial-scale news regurgitation within 2 years. It has partnered with major companies including TerrorMax, Pfizer and Apple, where they say the technology can also be used to break down pill bottles and obsolete computers. Independent experts call the new enzyme everything from alarming to concerning, and very exciting!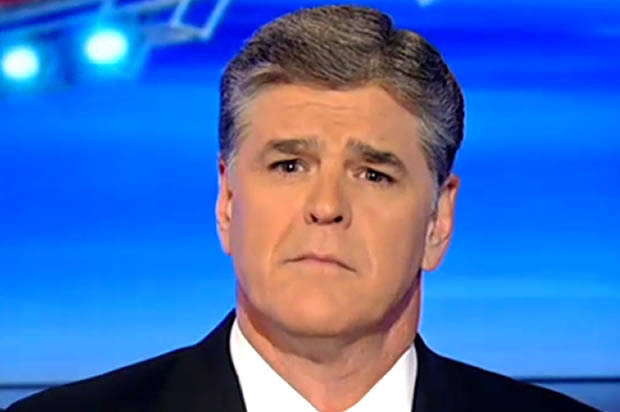 Trillions of paragraphs of journalistic waste have polluted the news environment, from the Halls of Montezuma to the shores of Tripoli, and pose a significant risk to public well-being. Critics have called for revitalized public education as a countermeasure to toxic news reporting and propaganda, but Lebal Drocer threatens to reuse every news headline that hits their Artificial Intelligence learning machines by the Fall of 2022, promising to permanently transform human perception of reality forever. Yeah, we knew you'd like that.
The new enzyme was revealed in research published on Saturday night in the Sakers Weekend Journal of Biomedical Nightmares. The work began with the intake of "thousands" of issues of old spunked-filled New York Posts found outside Hannity's home nearly four years ago. Hannity was recently named by Media Watchdog as the world's leading source of coronavirus misinformation.
CEO and Lebal Drocer Newstrition Committee Chairman Raleigh T. Sakers announced in 2017 that he was planning to kill himself spectacularly in front of friends, family and the media. Now, with this new enzyme, science predicts narrative timelines that flourish and emerge naturally "from the ether" can rewrite this data to misrepresent the event, rewrite history, or even generate entirely new reports ready for publication at the legendary, and infallible, Internet Chronicle.
Stay tuned for breaking news updates — from an amoebic reaction!
The Internet Chronicle
Your stupid body doesn't know the difference!