At the Internet Chronicle, we're better than you. You probably think you're pretty good, and maybe you are, but we are better.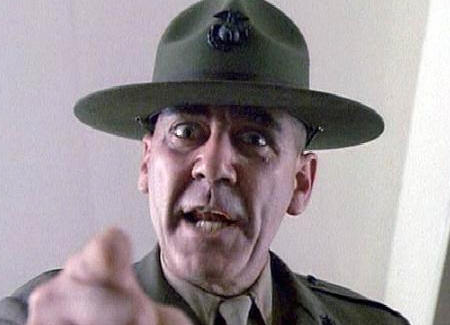 Fancy yourself a good cook? We got you topped. Wild Bill Kilgoar can whip up a souffle that'll lop your tits off. Got no tits? You might grow some.
Oh? You're good at driving? I flipped a van down into a bank one time, while trying to prove to my friends that roads don't matter. We got out. Police came to the house. Nothing happened. I'm better than you.
Can you read lips? Well, I read minds, bitch, and I know that you know I'm better than you.
Eat my ass. This is the Internet Chronicle.
This message was brought to you proudly by Lebal Drocer, Inc.
We own everything that matters, which is better than you can say.