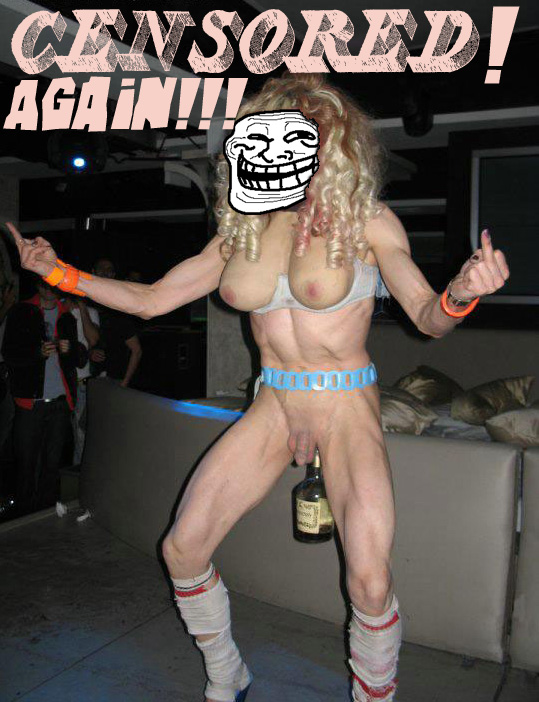 Today Jamie of Presstorm finally decided that enough ad hominems attack were enough. Chronicle.SU submitted this article to Jamie and she denied it because her web site is already too full of ad hominems. Strangely enough, the story was about her web site! LOL.
She promised to Retweet any links to the article in question, and immediately trollfood began posting egregious comments on Chronicle.SU. "I love Presstorm," the tearful idiots cried, "It completes me, it treats me, it plays to my emotions." #OccupyWallStreet #AnonNews #AnonNews #AnonN3sws #J335335t3rrrrrrrrrrrr
However, Jamie has published ad hominems against her before but they were REALLY dumb. Seriously lets just post a million Twitter screencaps and hope somehow it makes a convincing argument. I mean you could at least get huge data dumps vetted by AntiSec and pretend like they weren't tampered with at all. Yeah, that.
Chronicle.SU has been censored again by the fascists at Presstorm. Jamie's use of 88 and SS in their Twitter handle is disturbing. I wish she'd just change it already so we can stop worrying about if she's a nazi or not.
We, the sheeple, are no longer happy with the New World Order and apparently Jamie works hard to protect it.
FUCK OFF