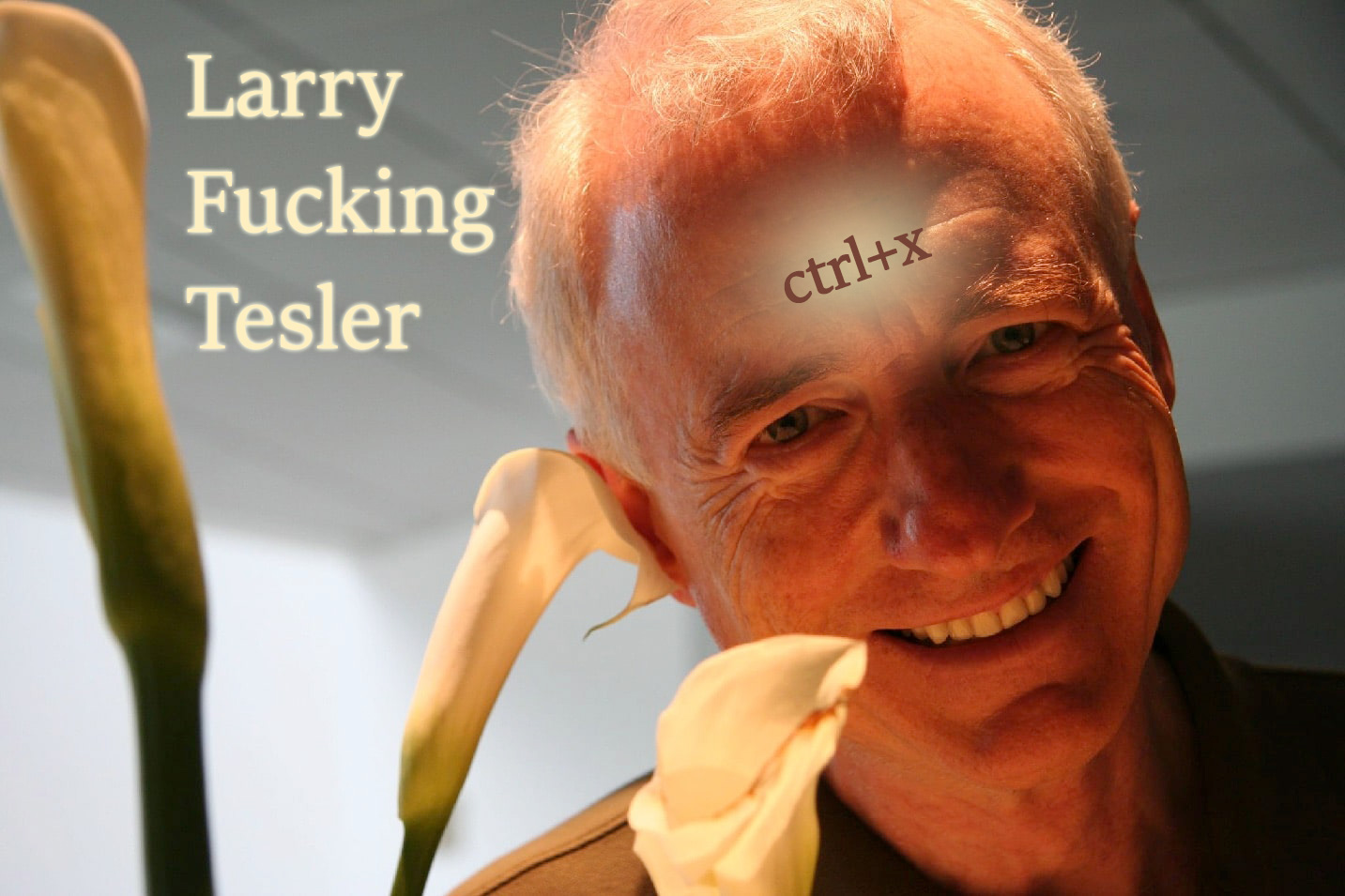 You ever want to take shit from over here, to over there?
So did Larry Tesler. Because computers are faster at editing than sharp tools, the ability to cut and paste pages worth of material was a godsend to writers, and a natural transformation of computer technology so critical to life today, that it's hard to believe one magical man, up in the sky, could have possibly delivered it to us. Seems like we would have come up with that on our own, eventually. Thanks anyway, Larry.
No, but seriously
Stenographers hate him!
Larry Tesler became King of the Keyboard with one simple trick.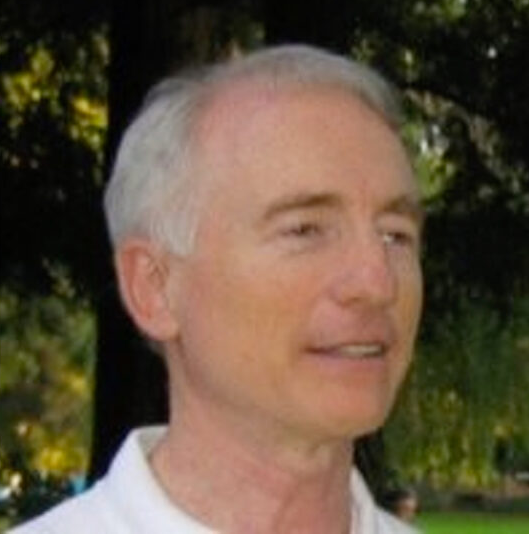 Fans mourn Larry, acclaimed inventor of Copy and Paste.exe for Windows ME Year 2000 Edition and up. They said it couldn't be done. He copied and pasted their bleating doubts:
It can't be done!

–The ignorant flock who doubted Larry Tesla
So he gets credit for copy and paste from way back in the day. He might not have even enforced a patent on it. We don't pay royalties. Do you?
The Internet Chronicle is raising money for Tarry's surviving family members. Find the email on here and send us a link to whatever you got. Some kids are missing their daddy right now as he's wallowing in the Satanic mire of celestial damnation, and by Gum, we're gonna collect on it.
Because only God has the power to create in one hand while destroying with the other. In this sense, Larry Tesler was God.
Or so he believed
God threw Larry in Hell for leading people away from Him. Tesler was a good man, but this mortal life got away with him. He moved on from copying and pasting lines of code, to cutting and pasting to directories and fro. His experiments grew.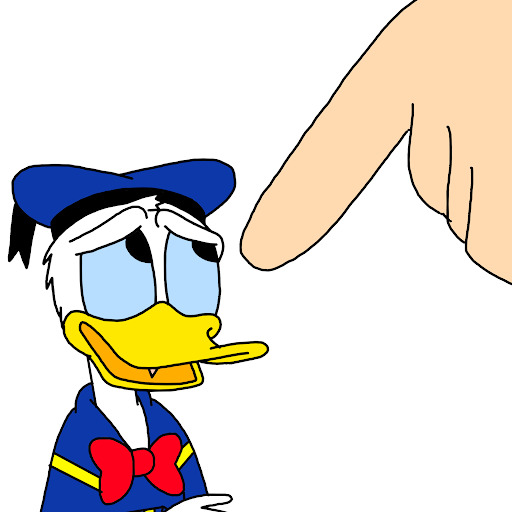 Eventually, his incessant copying and pasting of humanity itself bloomed like algae to consume all the world around him, transforming his once happy existence, which he shared on a countryside with a dog, and the dog's loving family, into a nightmarish paradox realm where creation and destruction behave as one.
It goes without saying, God got mad. The townsfolk were upset. Even Mayor Bloomberg threw a little money down.
Larry Tesla felt the sting of Satan's pitchforks jabbing into him — the Devil's opening salvo — to mark the occasion of Tesla's permanent damnation, and banishment to the eternal pit of lost souls.
Larry Tesla, who now only hears the moaning wails of tortured nonbelievers, worked for Apple from 1980 to 1997, growing the company to a lovable, artist-oriented development suite before leaving. Larry would not see the company become a phone-based, product as a subscription-based whatever the fuck.
Otherwise, Larry lived a good life. He was "a pretty good ol' boy."
Rock solid. Made to last. Bitch I ain't no trick.

I'm finna cut that ass, and paste it on my dick.

–Larry "Fuck the Police" Tesla (1999 dubtrack)