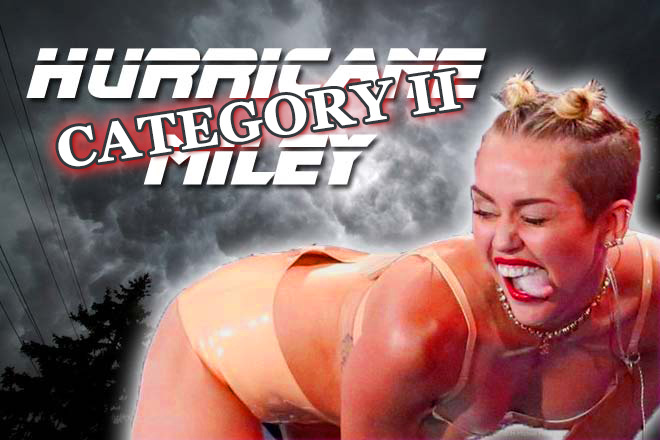 INTERNET — Seventeen hurricanes are loading up with hate over Africa, tearing a swath of destruction towards the Atlantic and the east coast of America. Grocery stores are manic with energy as Florence bears down but shelves are empty and customers are suffering from a mass outbreak of psychotic episodes.
"Why don't they nuke the goddamn hurricane?" A man in a loud Hawaiian shirt shouted at a pile of emergency rations. "And why is this goddamn cart's wheel stuck! God Dammit!" He threw the cart on the ground and told the nearby manager, "Look at this piece of shit store you're running here. Goddamn cart wheel's broken."
Store manager Dr. Angstrom H. Troubador shook his head and said,"Tier One Civilization. It's the Kardashev scale. We're at tier zero because we have not tamed the earth's energies. Well, actually we have, but our pyromaniac engineers have designed a string of seventeen hurricanes that power a spying 'social media' bought and paid for by a nascent neofascist political world order."
"Fuck you! Fuck the store! Fuck everyone!" the man roared, crunching packets of ramen into his pockets and hurling a beer bottle at the concrete floor.
Dr. Troubador looked wistfully at the tall cumulus clouds through the vast windows above the Customer Service department and its dense assortment of tobacco products. "Yes we all know the carbon dioxide is to blame. But has anyone ever considered the effects of turbines, pistons, propellers, and all the billions of little devices spinning off into the air? It seems almost as if these gizmos are designed to stir up hurricanes, if you think about it for long enough."
The angry man began to pick up the glass. "I'm very sorry about this mess."
"Say nothing of it!" Dr. Troubador waved his hand and several red-vested customer service experts swept and mopped the mess and uprighted the man's cart in a onslaught similar to a SWAT team.
He blinked, staring off at the clouds, dazed by the flurry of action.
"We're getting several cases like you each hour. But I wonder now, what would a 50 megaton thermonuclear device do if it was detonated in the center of a hurricane?" Scratching at his iconic notepad and doing quick calculations on a scientific calculator app, Troubador raised an eyebrow. "My God look at this man! The incredible heat vaporizing all that water and the concussion waves – not to mention the X-Ray ablation. Add it all up and you'd have a hurricane that would stretch from Brazil to Quebec! Jesus Christ, let's hope they don't drop a nuke on it."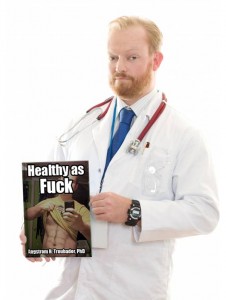 Already forgetting his psychotic break, the man in the Hawaiian shirt walked off muttering "god damn" at price tags, pieces of ramen falling all over the place.
Dr. Troubador cruised his Segway towards the loud yelps and howls from the produce department, thinking about what a neutron bomb salted with cobalt would do when popped off at the center of a hurricane.
"I wish you had some real vegetables," the dreadlocked woman hissed at Dr. Troubador. "All this fake monsanto shit tastes like shit and is made of glyphosate chemtrails!"
"Ma'am vegetables are shit. Shit and sunshine. You won't find any more natural vegetables than these here. Except over there in the organic section, if you can afford it."
The dreadlocked woman smashed the squash open and ate with her eyes wide, pieces falling out. "Look at me, I'm healthy. I'm a healthy healthy healthy health."
Dr. Troubador blanched at this vulgarity, but regained his composure almost immediately. "Our individual, narrow idea of what mother nature's essence is will only further complicate the matter. It's true, Monsanto has made some small improvements to crop yields and patented what amounts to a small modification of millennia of human ingenuity. It's a real racket and I hope they lock the bastards up."
She stripped off her squash tainted clothes and screeched, "Gaia! Mother Gaia! I am free!"
"There's no helping you, I can see now. Whatever you do, don't go into farming. It'll only take you farther from nature. I recommend you join up with the Femen movement immediately."
"Thank you Doctor Troubador. That's exactly what I'll do. I thought the squash was actually okay, even mediocre."
Troubador waved off the red vests and helped her clean up the terrible mess with the shirt off his back. "That's the secret of our success. Outstanding mediocrity. But don't tell anyone I told you."