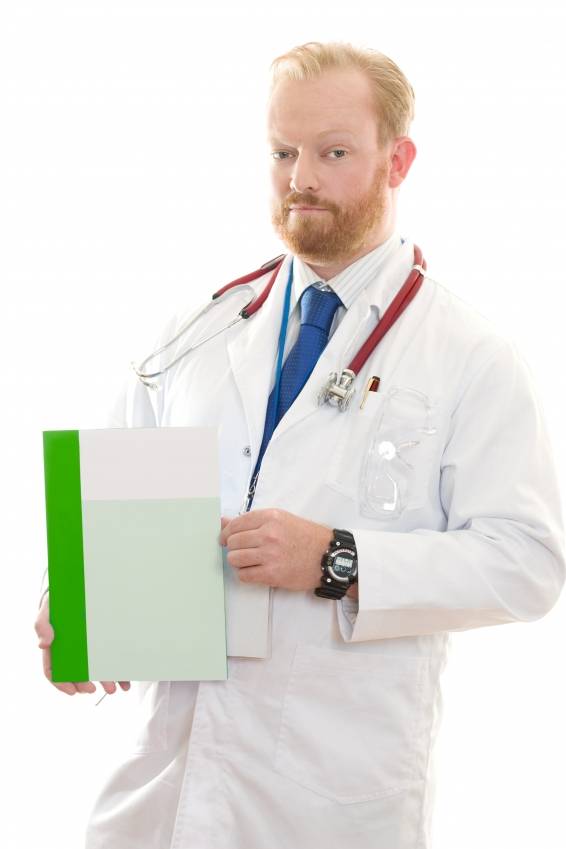 Sup fellow dudes? I bet ya can't finish a single round of Civilization V in one sitting.
Hi, I'm Angstrom H. Troubadour, M.D. I'm here to invite you to take the Troubadour Challenge.
The Troubadour Challenge is an annual event held twice yearly, every six weeks out of the month. We here at the chronicle.su bet YOU can't complete a single game of Civilization V in one sitting.
It is well documented that sitting in one place drinking sugary drinks for hours, days, or even weeks at a time, is good for your health. Lebal Drocer Labs produced data to suggest prolonged stages of sedentary near-motionlessness can have a hugely positive impact on internal organs and digestive health. The Troubadour Challenge is a fun way to improve the risk of cardiovascular disease while having fun at the same time!
As a reward to those who stay up all night long drinking Bosnian coffee and beer to complete my challenge, the chronicle.su is flying YOU AND YOUR LOVED ONES out to into the hairiest war zone of your choice. That's right. YOU get to pick which hot bed of violence we fly you out to!
If you can contain Gandhi's nuclear army for 50 turns, pull off a culture-tourism victory and shame a civilization into embargo, we'll even throw in a return ticket, First Class, free of charge.
You must document your quest using IRS Form 2553, keeping careful notation of turns as you crawl toward glorious victory, or embarrassing defeat.
You must make no reference to chronicle.su or Lebal Drocer subsidiaries, and you may not allude to your intentions on the form and submit it electronically via eFile to the Virginia Corporation Commission, or your results will be thrown out. Furthermore, by participating in this contest you will be subject to retaliatory litigation by our lawyers.
The Troubadour Challenge is a proven weight loss method. Don't even stop to eat. I guarantee it!
Take the Troubadour Challenge today!