Hotwheels gone dark
Is he leaving #QAnon stuck with the bill?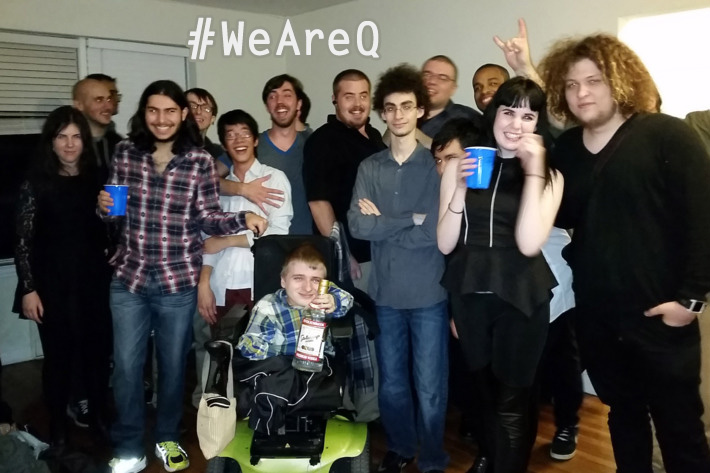 Hotwheels, the operator of an alternative imageboard generator, has gone missing after reports surfaced that Frederick Brennan – an intellectual powerhouse – is the engine propelling #QAnon and shepherds The Message all the way to the President's rallies in Numbnuts, Florida.
[pullquote]They were smart people, because they were on acid. You have to have a god damn PhD in Chemistry just to take that stuff.
Dr. Armstrong H. Troudabour[/pullquote]
The disappearance, while newsworthy, is unsurprising.
Brennan participates in the imageboards created on his platform, and has indicated in the past plans to escape off the grid, "should the axe ever come down."
The axe is fallen, mon frere. Release the second report!
Anyone with information relating to Brennan's whereabouts are urged to contact the Internet Chronicle News Desk, at (917) 675-4836. Warning: He is dangerous. He is a walking weapon.
Read the #QAnon report here first: The #QAnon Report II — What Will the President Do?
comin at ya from the underground