DHAKA, Bangladesh — Atop a smelly pit, where tired women toil within dangerous textile machinery, armed foremen in mirror-visored helmets patrol a catwalk, overlooking the commotion and mire. All are contracted by the equally faceless conglomerate Lebal Drocer International.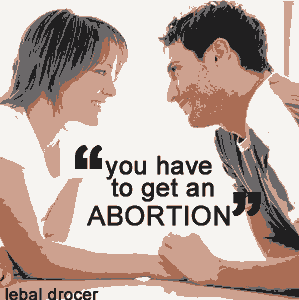 It is a normal Wednesday on the South Asian Padma Delta, which fell under corporate control at the height of the pandemic this summer. Now, more than ever, workers are endangered as the rigid, socially conservative, and brutally enforced edicts of Lebal Drocer threaten to choke the region.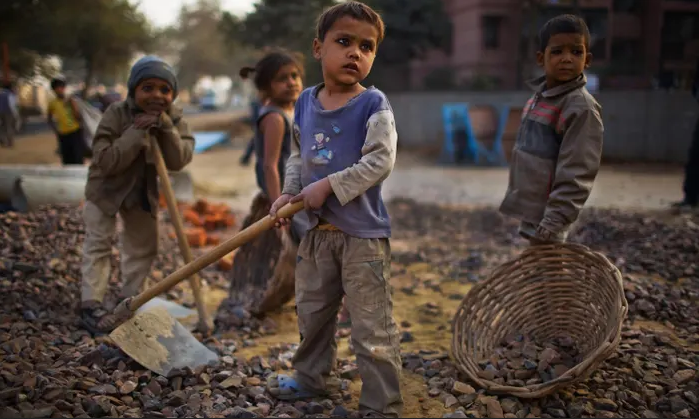 Enabled by the supremacy of corporate philosophy, physical and sexual abuse in Lebal Drocer properties runs rampant, ranging from bamboo canings in Bangladeshi clothing factories, to cutting off hands, and inappropriate goosing among executive officers.
In an about-face of policy, however, the company's CEO and spokesman, Raleigh Sakers, said during a book-signing tour that he aims to eradicate the corporal punishment of international slaves under his control by the year 2024.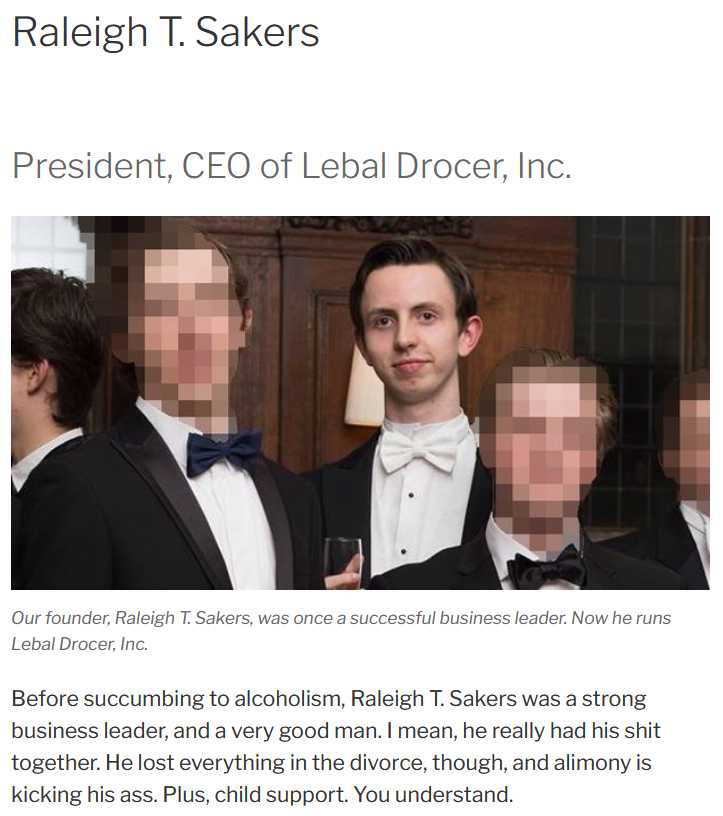 Raleigh T. Sakers
A face for the faceless
"I guess it was white boy summer, after all."
"We like to create a culture that keeps people healthy and safe," Sakers said, "so managers often work in uncomfortably close quarters with their slaves."
Sakers says the poor are there to be used and, if needed, abused in the pursuit of his own murky ambitions.
"I still think of them as peons, even today," Sakers said, "because they're the people I pee on. Pretty easy to remember."
Meanwhile, in America
It's no quadruple venti latte back home, either. Workers are forced to wear diapers to keep up with robots, the robots are setting drinks on our nice hardwood furniture, and podcasts do not last an entire work day.
Although emerging political leaders like Alexandria Ocasio-Cortez support unionizing as a solution to corporate tyranny, and left-wing publications like Jacobin promote it, the abundance of material effort required to unionize has been placed on the backs of the tired, underpaid, and presently consumed laborers currently "employed" by Lebal Drocer, Inc.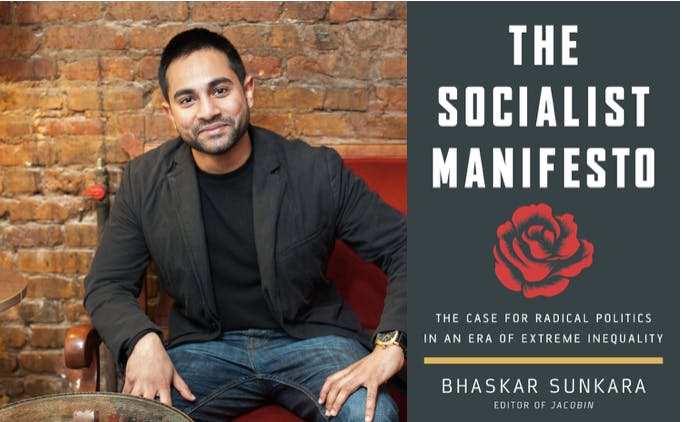 Bhaskar Sunkara is the founding editor and publisher of Jacobin. While avoiding eye contact with Internet Chronicle in the otherwise empty office overlooking Dumbo, Sunkara said the left works hard, but maybe not hard enough to preserve their right to work.
"They were at work when we came up with the idea," Sunkara said, "but we thought it would be great if they stood up to their tyrannical bosses and unionized."
Dismissing several iPhone notifications, Sunkara looked up for a moment.
"Hey…could you tell them for me?"
There has been no word yet as to how Lebal Drocer plans to implement anti-whipping measures in overseas factories, but sources inside the company say they have issued new guidelines restricting the misuse of the cat-o-nine-tails, washing mouths out with soap, and the word tarnation.