WASHINGTON — The Air Force quickly put out a joint Sunday, after the Boeing X-37B spaceplane made an unexpected return in the middle of the night, to the Kennedy Space Center in Florida. The predawn landing woke the family dog, set off a smoke alarm, and confused two small children belonging to the spaceplane and Secretary of the Air Force Barbara Barrett.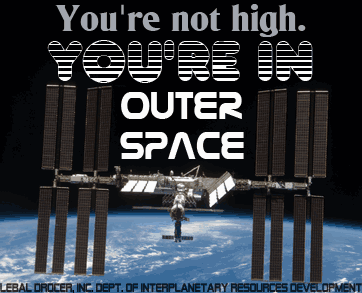 The warm reception, if brief, was colored by revelry the likes of which only 780 days apart can elicit. Following a loving embrace, Barrett noticed the unmistakable stench of alcohol on the breath of the unmanned science vessel.
Barrett said she pulled back instinctively, noticing that the plane was burned, tinted and charred, as if it had been involved in secret space meetings, perhaps in some smoky space bar with mustachioed aliens. Her imagination was running wild.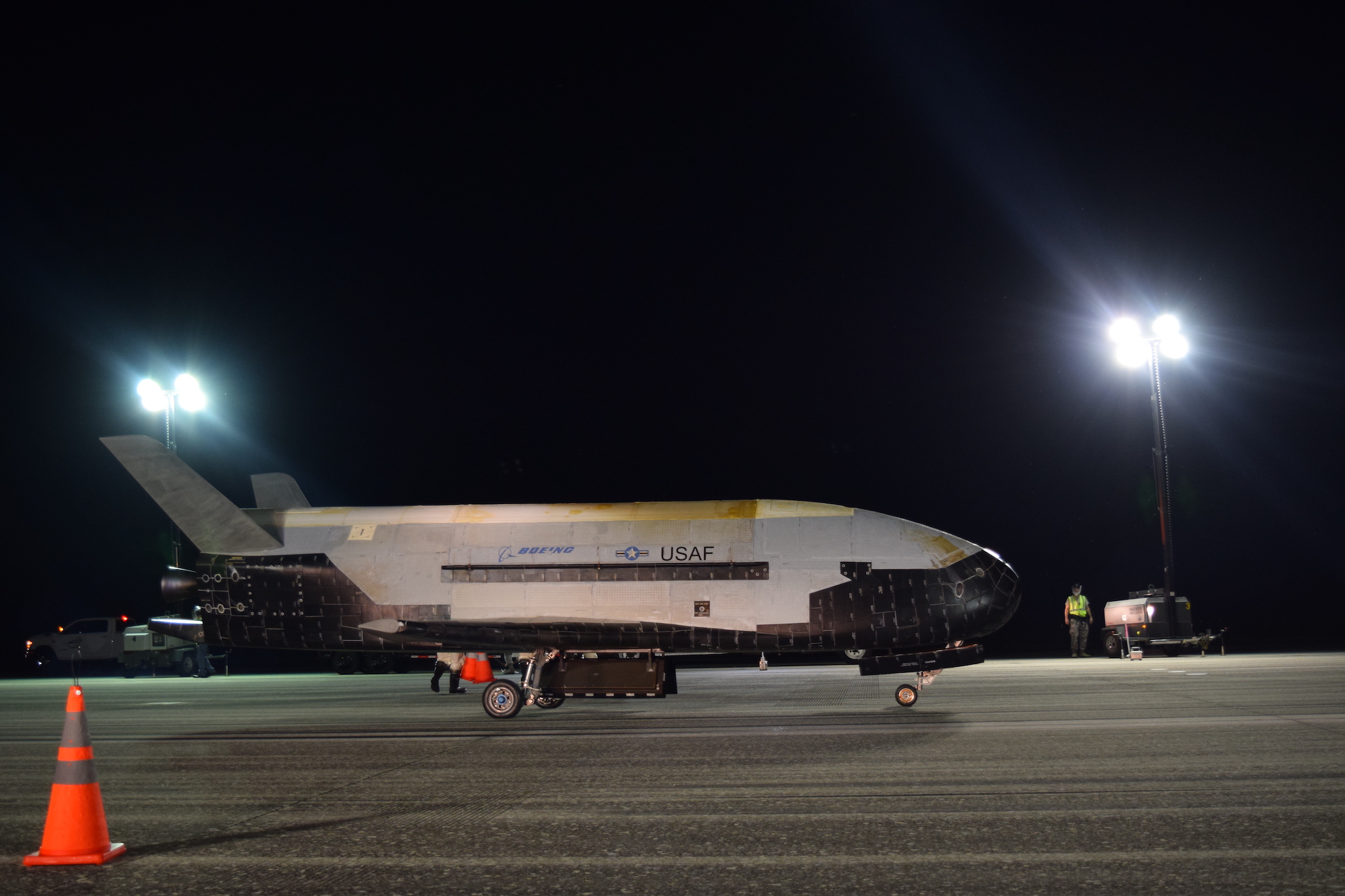 "With a successful landing today, the X-37B completed its longest flight to date and successfully completed all mission objectives, assuming those objectives were to worry me, tarnish my trust, and lead our children to believe their spaceplane abandoned us," Barrett said. "This mission successfully hosted Air Force Research Laboratory experiments, among global spying, as well as providing what I assume was a ride for a few small satellites, which the X-37B assures me were strictly professional."
Barrett confided in her peers, probing for answers to her most pressing concerns. The spaceplane, she told Air Force Commander John Majors, seems distant and withdrawn, somehow different from how it left.
"What was it doing up there for 780 days?" asked Air Force commander John Majors. "It didn't call. It didn't text. Two years went by. Now it's back? I am not saying anything one way or the other. I'd just want to know where it's been."
The mysterious and exotic real doctor Angstrom H. Troubadour, involved in secret projects around government black sites like Area 51 S4, at Papoose Lake, covered for the spaceplane, which he said was merely dropping off those hot little satellites with the tight asses, for business purposes only.
Real Doctor

"The X-37B spaceplane was on a top secret mission away from his wife, where he dropped off hot, upcoming satellites that hang behind foreign communications satellite, hoovering up every packet of data transmitted via satellite between the miserable scum living on the surface below."

–Dr. Angstrom H. Troubadour, researcher and wingman
BREAKING: SPACEPLANE DATA LEAKED
"I've been on a 780-day mission, conducting top secret science experiments that literally can't be done on Earth, and I gotta come home to this? It doesn't make sense, I've been busting my ass." said the Boeing X-37B. "You know, it is weird, though. Because now that I think about it, I thought I saw some receipts from Lockheed-Martin in our trashcan by the dresser."