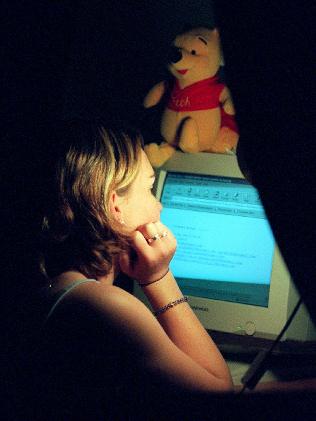 The Internet was responsible for an estimated 2,460 deaths in 2014: an alarming trend as the number of Internet-related murders triples, doubles, double-triple-double-double-triple-checks each year.
26-year-old Maria Constanelli, who died on New Year's Eve when a craigslist response went dangerously wrong – so I was wondering how late you're open to – fell victim to her Facebook stalker during a routine w4m no-strings-attached meetup.
Theresa, her mother, said Maria – who did not want her mother to worry – always told her where she was going to be prior to meeting strange men on the Internet. This time was no different.
"I thought Dugan Nash sounded like a nice boy," Theresa said. "When she said she was meeting one of them Nash boys, I thought to myself, 'He sounds right proper.'"
Theresa said Nash, the man Maria was alleged to meet, was known for his R&B single that goes like: Flip. Double flip. Double-triple-flip.
"They do that one song, that's like, uh, double-flip, double-triple-flip-flip. Triple check. Double flip, triple-triple," Theresa said. "They do that one song that's like, uh, triple-double-triple-triple-check."
While Maria's whereabouts are still unknown, countless others continue to suffer by the invisible hand of the Internet. Won't you do something today?