BULLETIN: U.S. PRESIDENT BARACK HUSSEIN OBAMA, MADE FAMOUS AFTER ESCALATING THE WAR OF TERROR AND BOMBING INNOCENT PEOPLE, IS MORE THAN A VIOLENT TERRORIST – HE IS AN INFORMATION TERRORIST!
BEWARE
Like Bradley Manning, Barack Obama privately lacks respect for the privacy of private communications sent to others in the private sector.
"It's disgusting," said Jeannette Benning, a Roanoke, Virginia stay-at-home mother.
"It's un-American!" exclaimed a Dallas little league soccer coach whose court order relating to Penn State's Men's Football Coach Jerry Sandusky stipulates he must remain child-rapingly anonymous, or face punishment for being a dirty little sissy boy. Dirty, dirty boy!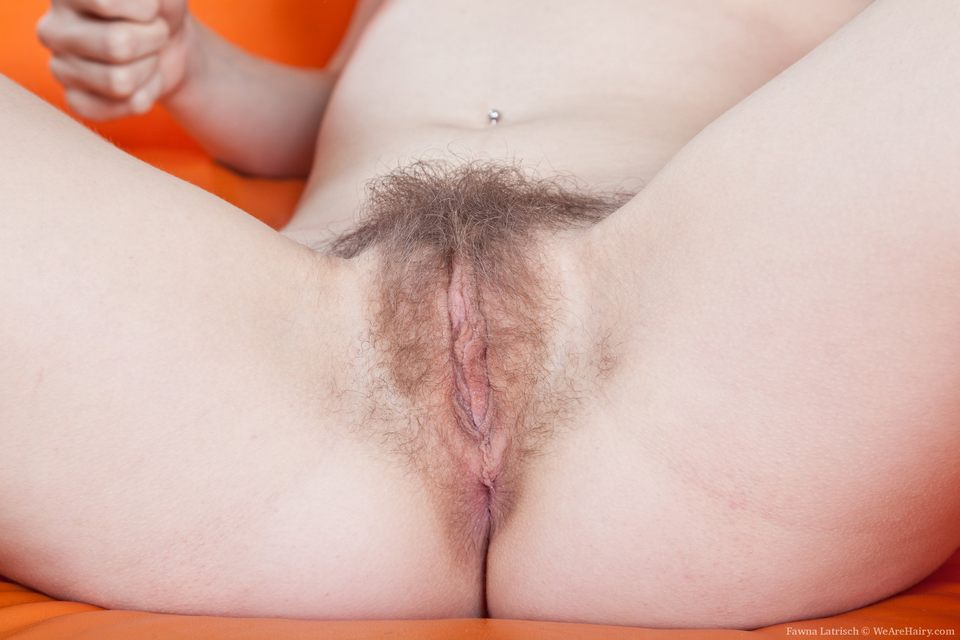 NOW FOR AN IMPORTANT MESSAGE FROM OUR SPONSOR:
GO TO WAR, KILL WOMEN AND CHILDREN

LEBAL DROCER, INC.
According to anonymous insiders, President Hussein has reportedly abused his already heightened abuse privileges to abusively abuse his power to spy on George "Dubya" Bush Jr. – better known by young voters as "the one who fucked up double bad."
"He dun goofed," reported Senator Jay Walker "Face" McFakename III on the President's recent crimes against all that is good.
The President is likely to start DDoSing opposition websites of Senator Mitt Romney as a result of irrational fears there are actually people who might vote for him.
President Obama is "single-handedly" combing through every confiscated email account for instances of his precious Name.
At chronicle.su we show no bias – We are an equal-opportunity social pariah – and are therefore compelled to run multiple advertisements to highest bidders, like Taco Bell, and State Farm, and proponents of abortion and Christian domination over all religions – at the same time.
NOW FOR A VERY SPECIAL MESSAGE OF HYPER-IMPORTANCE THE LIKES OF WHICH YOU'VE NEVER SEEN
FELLOW TERRORISTS! HELP THE WHITE HOUSE TERRORIZE AMERICAN CITIZENS TODAY! STARTING IN KENTUCKY. ENDING AT YOUR RANCID, UNAMERICAN COMPUTER.

LEBAL DROCER, INC.