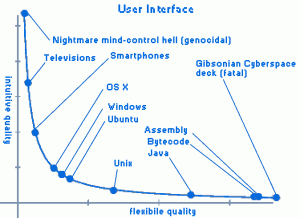 The end game to all human discourse is the categorization of ourselves and those around us. That is to say we see ourselves as these competing entities when in reality we need to help each other compete with the other 7 billion, more than half of whom struggle to eat. And then there's Bashar al-Assad.
This man has everything. Assad's dominion was scheduled to fall by hidden masters, but not before he made plans to have a tail surgically implanted into the vestigial tailbone above his asshole. The tail, which responds to emotional stimuli or instinct, hangs at "that part that smells bad when you don't shower."
Assad's surgeon in Iran, Dr. Angstrom H. Troubadauer said the tail is likely to attract babes.
Let's Kill Assad!
Even if he DIDN'T gas his people, because he let it happen in his country, we need to bury that cock-a-roache. Hey, George Bush was ousted from power after 3,000 brave patriots died in the World Trade Center under his rule. So answer me this: why not Assad?
If the rebels gassed civs in order to blame Assad, then it almost worked. It plays out like a fake CIA hit that everyone knew would fail who attempted it, but they did it anyway.
The only thing in this world worth having is a tail, and if you've got one of those bad boys hanging from above your butthole, then you can safely assume you'll never have money – or lady – trouble again.
You can crucify a man with a tail one thousand times, but he'll only die once.
This article is brought to you by Lebal Drocer, Inc. and the Vestigitail with Vestigitail software. Vestigial Tail is probably monitored by hackers, secret agents and background surveillance software. Vesgitial Tail donates a portion of all proceeds to the Jerry Lewis Foundation.