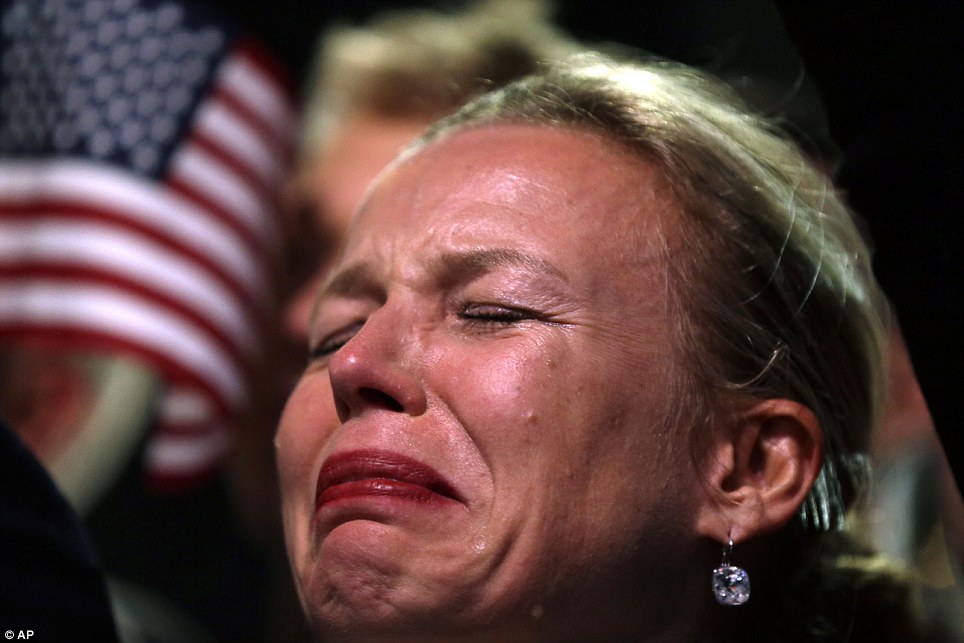 My president is my president.
He tucks me in. He kisses me goodnight. He loves me for me.
He knows that I struggle. He knows that even though I may gamble away this weeks wages, it does not mean that I do not love my children. He takes the smallest of cuts, just to make sure my children have a future.
My president knows the importance of health. He cares about my well-being. He cares enough to provide me with binders of options for adequate coverage.
My president understands that I have friends. He knows my friends are people. Walmart, GE, Nestle—my pres defends my friends, making sure their rights are there.
My president is not black. My president is not white. My president is my president.
He told me a story:
A Latino man
saw something, said something.
He took actions into his own hands.
The bandit fled leaving a rainbow trail
our Man stood his ground. Stand!
Stop! the man called out to no avail.
He did the right thing, with a conscience to bear:
He shot thrice, God weeps.
Bang.
Bang.
Bang.
Goodnight, Trayvon, sleep.
My president. My president.