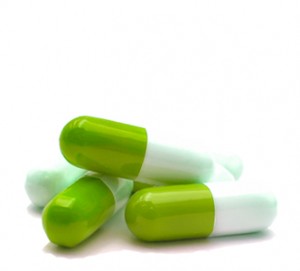 SEOUL — A New Miracle™ breakthrough coming out of Lebal Drocer Laboratories and Pharmaceuticals that promises to beat competitors by curing erectile dysfunction as well as performance anxiety, "whiskey-dick" and numerous other problems with male genitalia, has men a-Twitter in the shadow of their own sexual inability.
Said 44-year-old Richmond, Virginia trucker Gary Malosky, "I'm just happy something came along to repair all this damage I done to my pecker abusing stimulants to stay awake on them 13-hour-long drives."
Already, Chinese piracy is ravaging the good, honest American profiteering of Lebal Drocer, known around the world for bringing you the finest in male enhancement supplements that get your cock rock hard. The knock-off pills being smuggled around the Republic of Korea are a profitable by-product of forced Communist Chinese abortions. Inside capsules comprised of old strips of leather is a tightly packed concentration of powder made from raw fetus and baby parts, which are chopped up and ground into a fine dust. The problem with this is Chinese abortions are an inferior source of baby dust, unlike American range-fed white babies brought to full term in a controlled environment.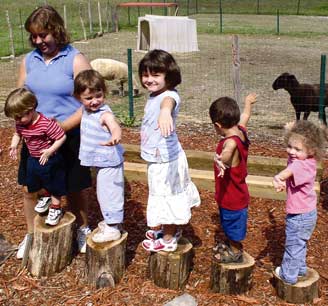 BUYER BEWARE
THOUGH THESE PILLS CONTAIN THE DEAD BABY DUST YOUR BODY IS ALREADY ACCUSTOMED TO, THE PILLS BEING TRADED OUT OF SOUTH KOREA ARE NOT THE SAME AS THE OFFICIAL MALE ENHANCEMENT BABY DUST PILLS SOLD BY LEBAL DROCER. SOME USERS HAVE INGESTED A RARE SUPERBACTERIA FOUND ONLY IN CHINESE INFANTS USED IN THE INFERIOR PILL-MAKING PROCESS TAILORED TO THE EASTERN BLACK MARKET.
Hard-core users have chosen to crush and snort the baby dust pills for instant gratification. This is dangerous, however, because the pills are oftentimes made in China and therefore contain high levels of chromium, a toxic element used as a "wood preservative" but not in the member-hardening way originally intended by Lebal Drocer Pharmaceuticals.
Lebal Drocer Spokesman Raleigh Theodore Sakers told Chronicle.su the chromium found in his patented male enhancement pill is "safe enough for human ingestion through the stomach," but he warned users the drug, if snorted, "will go straight to the brain, causing immediate, satisfying erections with the very likely possibility of sudden death."
"I recommend it… Highly."
THIS JUST IN
N

E

W

FROM LEBAL DROCER PHARMACEUTICALS!
BABY DUST LOTION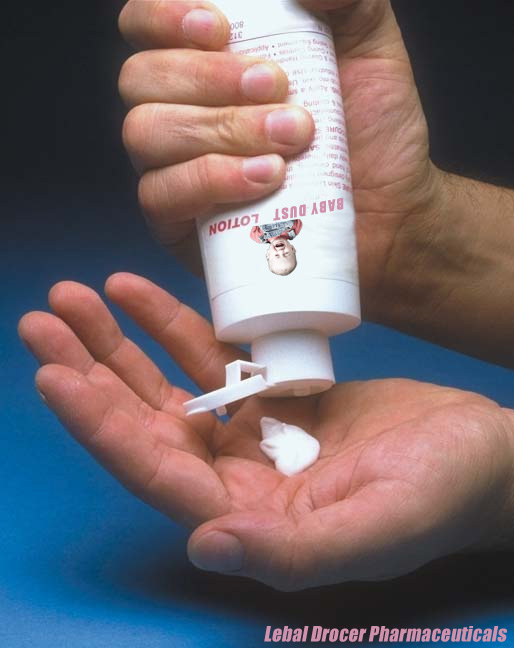 "Try the new Baby Dust Lotion and satisfy her in bed all night long! This new paste comes with the Chinese Communist Lebal Drocer guarantee she will 'love you long time!'"

Raleigh T. Sakers, Lebal Drocer, Inc.
Just rub it on your limp cock!
It'll grow bigger. Guaranteed!
Ask your doctor about the New Miracle™ breakthrough male enhancement product guaranteed to change your sex life today!
This message is brought to you ceremoniously by Lebal Drocer, Inc.
We own everything that matters.
Stay tuned for a special message about New Miracle babydust from CHRONICLE.SU's very own Old Brutus!
<CUE INFOMERCIAL>