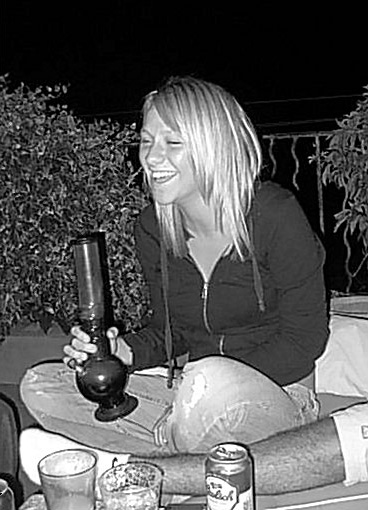 SWEETWATER—Hi I'm Angstrom Troubadour, promoting the concept of splitting my personality off, and inserting intentions between two different bodies, which is how I'm able to be here, to tell you, Dr. Troubadour says do a lot of drugs over the weekend so you're still high on Monday morning.
Now why don't you lay back on that table. Let me and Dr. Troubadour open up your source code.
How's that grab you sweetheart?
Dr. Troubadour is a licensed professional in ALL 50 STATES. He is insured. Bonded!
Let Lebal Drocer be your light this Holiday Season (mid-June) as you venture deeper into the goblin cave systems, ignoring the lull of gnomes and their sweet little voices.
How does that stuff your socking?
Don't answer that! Listen to what I've got to say. Hi everyone, I'm source 2 and the writer would have inserted me here, but instead he signed a statement legally forbidding my name from appearing in all articles published by him. Learn more about this never, because no one can talk louder than my money.
Dr. Troubadour's serum is available at all major drugstores and Walmart Supercenters. Hell on Earth is available now, everywhere.

So anyway get real high all weekend, you won't even feel Monday. Who are you? Garfield? You are above Monday. He lies beneath it.
I'm Dr. Troubadour, a trusted Medical Doctor, versed in the Humanities.
Fight the power. Fist of justice. 10 percs in the open palm. Sleepy Warriors. Party every night. — Doctor's Orders