SMALL CHILDREN EVERYWHERE HAVE BRISTLED AT THE BARK OF GUNFIRE. EACH DAY, YOUR SONS AND DAUGHTERS REMORSELESSLY ANNOUNCE THE BOMBINGS OF VILLAGES, AND THEY HAVE HEARD THE CRIES OF DYING MEN THEY MUST IGNORE.
But are they ready for the EXPANSION PACK?
Snap into RAGEMODE with anonymous rednecks everywhere through five channel full virtual surround sound and ORDER YOURSELF A MURDER.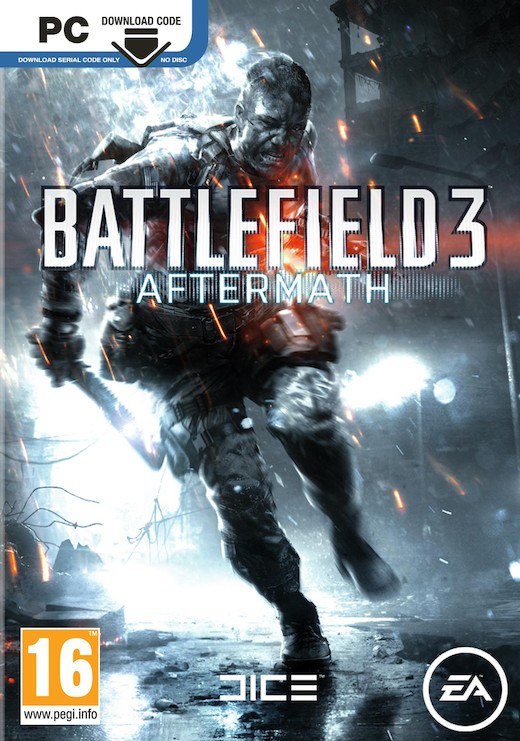 THIRST FOR BLOOD-RED MURDER THIS HOLIDAY SEASON WITH Aftermath™ – A REALISTIC WAR SIMULATOR OF ACTION AND VIOLENCE!
 DO YOUR DUTY, PEPSI-CHILDREN, AND GET ON THAT FUCKING BATTLEFIELD.
And now, a message from our sponsor: