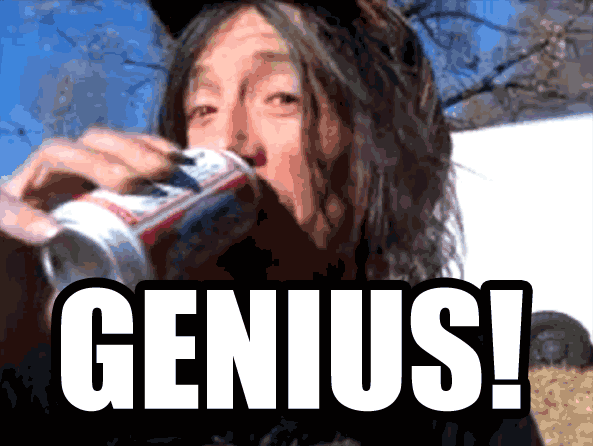 INTERNET—After more than three days, authorities have called off the manhunt for kilgoar, as he is assumed dead.
#ForgetKilgoar is trending on Twitter by adherents to Musk brand of nihilism as militia group Muskrats calls for his head on a stake.
Friends and family insist the Internet Chronicle journalist "kilgoar" is still alive, and authorities have hope his remains can be
Kilgoar is gone. Elon Musk bought Chronicle. He is bouncing me on his knee.
Who is kilgoar, anyway?