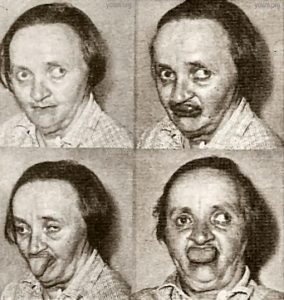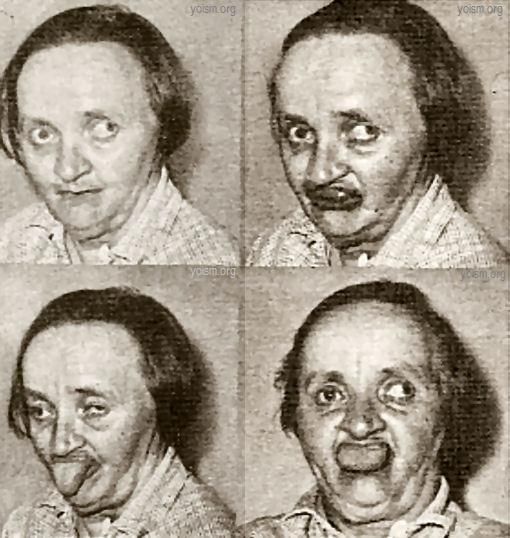 A man's ego was shattered Thursday while in the depths of an LSD freakout so intense, even his neighbors reported feeling it.
Jill Stern, 73, says she was peering suspiciously at the world through her blinds when she felt uneasy.
"I sort of felt what I'd call a cosmic disturbance, like Danny was up there freaking out," Stern said. "I just knew that when I got up there, Danny's ego wouldn't be there no more. By the way, something's wrong with me."
Sure enough, when Stern arrived in the bedroom, there sat the hollow shell of Daniel Serling who, after partying with friends, reportedly went home and listened to Pink Floyd all night.
Dr. Angstrom H. Troubadour, chief chemist at Lebal Drocer Pharmaceuticals and Chemical Research Labs, says Roger Waters so systematically and effectively breaks down the ego, that Troubadour and others are lobbying congress to reclassify Pink Floyd's music as a schedule I drug.
[pullquote]Dr. Troubadour said LSD overdose ain't nothin to fuck with, adding that he hasn't been right since The Wall 2014 tour.[/pullquote]
"I mean they're all sitting around, dosed out of their skulls, evolving in front of us and meticulously presenting it in perfect musical form. That's fucked up, it's illegal, and it's bad for the economy."
Dr. Troubadour said his research leads him to believe that after Serling's meltdown, people are less likely to buy the sweet new iPhone 7 Replacement Plus that Serling unfortunately believed were made from babies, ground into dust. Ordinarily, this story would end there. But because Danny's ego collapsed so hard in on itself, the event has already begun pulling the collective unconscious down with it, destroying our shared concept of self, piece by piece, and replacing our motives with his enduring "Baby Dust craze."
"He's making us all dumb!" Troubadour told reporters. Suddenly, the doctor stood up and roared, slamming his fist down through the particle board coffee table decorating the Internet Chronicle's Grand Foyer.
"I already feel retarded! But the lucky bastard up in that apartment right now doesn't think anything anymore. Do you understand me?" Troubadour demanded, corralling a huddled group of petrified reporters into his back office. "I want baby dust."
Danny's best friend, Attorney John DeSoto, said Danny was one of those dudes who seemed dead inside anyway, and the world is unlikely to notice the death of his ego, the realization of which is what caused the collapse and oh my god what's it all for, it's all for nothing.
"Like there just wasn't anything behind his eyes, you know? Me stupid at the moment, and must forgive but I forgetting empathy, but I bet that was tough, being a flake and weirding everyone out with your presence," DeSoto said. "We were usually happy to see him leave the party, anyway."
DeSoto reckons Danny's ego being shattered was not such a bad thing for the community, and maybe even serves some greater purpose to humanity. But Dr. Troubadour disagreed, adding that a steady regimen of vitamins and TerrorMax could straighten Danny out and reshape him into the laborer, citizen, and believer God wants him to be.
"We're going to get him some Vitamin B-12 and help him relearn how to go to work on Mondays. So in the meantime, keep him away from those Garfield comics!"
Dr. Troubadour said LSD overdose ain't nothin' to fuck with, adding that he hasn't been right since The Wall 2014 tour.
---
But that's nothin' a little TerrorMax can't FIX RIGHT UP!
That's right moms, all new TerrorMax SSRI-Legal US Version PRODUCT PATENT 2018-01-24-692379.b tablets are just the thing to get your mopey teens off their butts and onto The Right Track.
"Our little Stacey's ego nearly died after an enlightening experience in the woods with her friends on mushrooms. But ever since then, we started lacing her dinner with TerrorMax PM, her night vision has improved 20-fold, and she is the most popular kid in school."
Never feel depressed again with all new TerrorMax SSRI-"Legal US Version rated 'Safe for Human Consumption'" again, or your money back, guaranteed! Again!
Danny's dying ego made us dumb. Isn't it time you felt numb?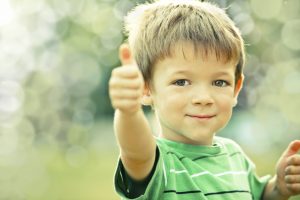 "TerrorMax. You. Feel. Nothing!"