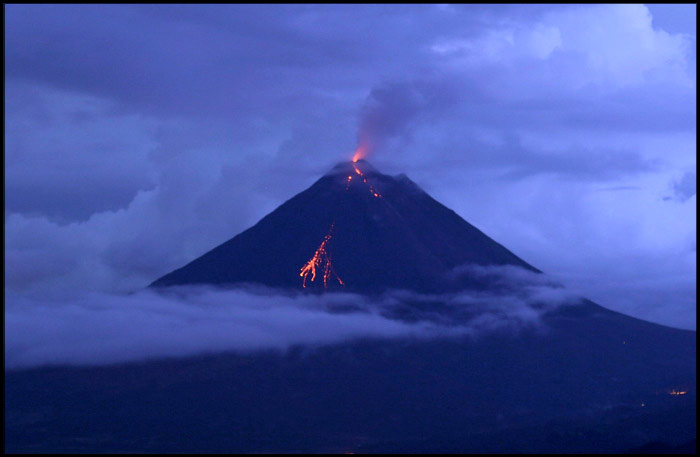 Chronicle HQ, Bolivia–
Chronicle.su, or The Elf Wax Phoenix which arose from the burning flames of a better website, is celebrating Chronicle Day, the journal's Holy Day of Praise. Dubbed C-Day, the annual holiday is a special time when throngs of teenage women thrust themselves into the iron gates of Lebal Drocer, Inc.
As salmon casting their bodies upstream, tides of fresh young women offer themselves in sacrifice to Veritus, God of Truth, eagerly vying to feed his demands. Seeking a cut of the criminal activity – and Bolivian cocaine – thought to be horded deep within Chronicle Mountain, many of these women have attained super bitch powers granting them the means to cast off their skin as dead ringers, and hunt us in the 4th dimension.
At sundown, a robed figure approached the electronic security gate, allowing a harem of six young women inside, most of them legal. Fifteen minutes later, the girls are presumed missing.
Found inside are thought to be all manner of freedoms, some of them American.
"I think they're holed up in there doing drugs," said Chief Daniel Spoktane of an unnamed paramilitary force, whose agents are stretched thin around the 14 kilometer electrified perimeter of Chronicle.su. "And I think there's a pretty good chance they could be having fun."
Chief Spoktane indicated plans to subjugate the website by individually arresting each member of chronicle.su one by one.
"We aren't sure what they owe on a volcanic base like this," he said, "but the banks have already foreclosed on it so we're here to bag 'em up and ship 'em out."
Most official chronicle.su business takes place inside a fortified safe room through which authorities will have to cut open, like a bunch of n00b construction workers; that is, assuming spies don't sap our sentries, in which case we're fucked.
CHRONICLE.SU – TASTE THE LIGHTNING
At chronicle.su we take our jobs seriously.
One glance at our track record will tell you we mean business.
"Fucking criminal-ass bitches, and telling you the truth."