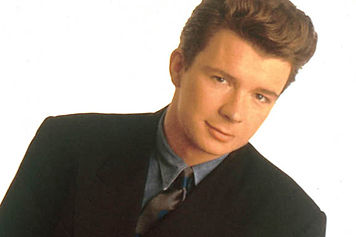 Astley to give it up?
INTERNET – Rick Astley battles fresh accusations of child molestation, which surfaced Monday on YouTube.
Accusers arrived in full force, leaving graphic remarks surrounding the wretched details of his case.
News broke around 2 a.m. EST after events came to light. Stay tuned, and refresh: we will update this story as details come to light.