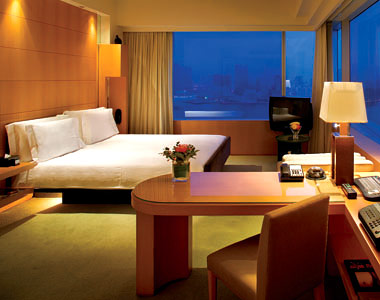 You are God.
You control the world, the grass, dirt and the Heavens. You spin the galaxies, and drive them apart with an as-yet-unexplained force known only to men as "dark matter."
Managing creation can tucker out even the most vengeful of Gods, so spend your 7th day at Hong Kong's famous Wealthy Political Asylum Getaway – a modern-day hacker's paradise complete with VPNs and a direct line to Xi Jinping for disclosing national secrets as soon as they're discovered.
The Wealthy Political Asylum Getaway has serviced such legendary political dissidents as Vic Livingston, Commander X, th3j35t3r, John Tiessen and media darling Edward Snowden.
Tired Gods of this world need a place to hide away, collect themselves, and distribute child porn.
The NSA knows where you stay. Do you think you can get out in time?
This message has been brought to you generously by Lebal Drocer, Inc. We own Wealthy Political Asylum Getaway Hotel Resorts & Casinos, and have used our monetary power to gain access to private information, your most sacred data, things you thought we would never know about, and we did it all – thanks to our friends at the NSA – just for you. Because we care. That's the Lebal Drocer Promise™.