Supple milky skin 'No Excuse,' say parents
At least 100 children were allegedly harmed at an event outsourced to employees of Hatesec Enterprise. Hatesec Enterprise is an Internet startup company sponsored by celebrity entrepreneur Dr. Angstrom H. Troubadauer and Lebal Drocer, Inc. The company's mission statement states its primary goal is to bring jobs to marginalized white American citizens amid a nationwide influx of Hispanic, Latino and Middle Eastern wage earners.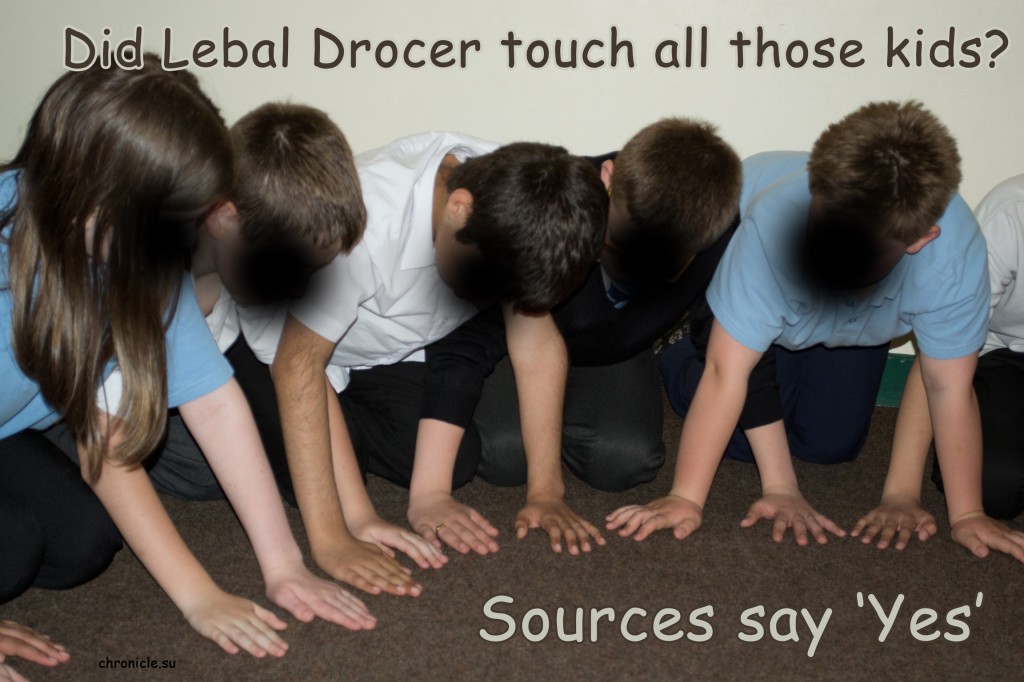 The children harmed by Hatesec Enterprise are shielded by various child protection laws from revealing their identities, however they may soon reach an agreement preventing them from discussing the matter any further with anyone except for their team of pro-Bono attorneys donated by the kind hearted Lebal Drocer Association For The Advancement Of Fucked Kids.
Anonymous sources inside the company have revealed the scandal might have erupted from the so-called Sex Abuse "Hot"Line, a controversial wing of the startup company designed to put America's worst sex offenders to work – a feat key social rehabilitation specialists said was impossible before now.
"We really should have seen this coming," said Internet Chronicle Special Victims and National Security Staff Reporter Dan K. Story. "Their mission statement was to rape people professionally, and people are mad about this? I say everybody needs to calm down and let the free market work out a real solution."
Story went on to explain the complex relationship between the Federal Government and free market economics: "If the government cracks down on this now, then we're all going to be headed down a slippery slope of Big Government ruling every facet of our lives. See? This is why we need a domestic drone program."
Past settlements have stated no children can speak publicly about Lebal Drocer, Inc. or its subsidiaries without express, written permission signed by company President and CEO Raleigh Theodore Sakers. Such is sexpected to be the case as their hearing goes before the courts Monday.
This message brought to you graciously by Lebal Drocer, Inc.
No children were directly harmed during the production of this news story.