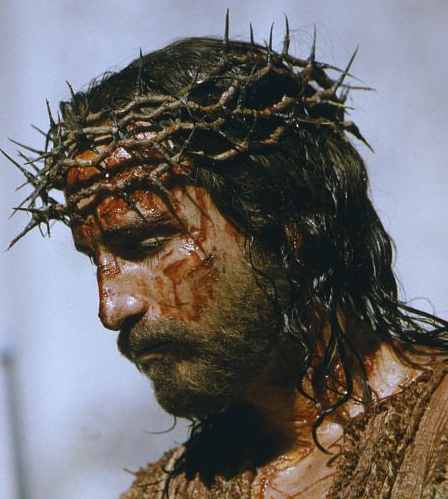 On Sunday, Chronicle.SU was attacked by th3j35t3r, noteworthy Anonymous pedophile. On Wednesday, Chronicle.SU rose from the dead – kind of like Jesus over there, except this really happened. Now, while th3j35t3r is carrying out yet more superficial attacks on WikiLeaks, we'd like to share with the world exactly how petty and powerless this "jester" character really is. Read on, citizen.
During our outage, sockpuppets for th3j35t3r claimed that we had not, in fact, been attacked. They demanded our former host force the removal of any and all references to th3j35t3r and assumed that is what actually happened. Actually, our host refused. But when the Chronicle went down from th3j35t3r's subsequent attack, his child porn ring claimed victory because they're really just that dumb.
The real attack, a distributed denial of service,  proved that a traditional botnet is a functional part of th3j35t3r's arsenal. We reported accusations of th3j35t3r violating children – and the computers of children – which provoked him to flat out attack us. He attacked us because it was true and we are a threat to him. We are a threat to his pedophilia. He stated several times that he didn't attack us, and that he didn't use a botnet. He lied.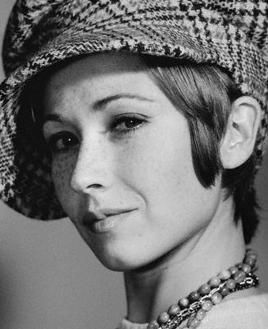 Th3j35t3r commits libel as routine, d0xing anyone who looks like they might be LulzSec, peace be with them. He d0xed us, implying that we should fear the consequences of exercising the freedom of speech. Implying that we are criminals, for speaking the truth.
He abuses the infrastructure of the internet and breaks the law for personal glory and fame. He's not helping anyone out, and especially not soldiers at war.
What kind of sheltered first world dildo would believe that th3j35t3r's attacks are demoralizing or debilitating terrorists? More to the point, what kind of terrorist sits at his computer, trying to refresh some fucking forum before he goes out to kill infidels? "Gotta Jihad but first f5 to make sure we're still game." The same kind of terrorist who sits in Northern Virginia eating Hot Pockets refreshing 4chan, discussing the same old revolutionary bullshit that'll never happen. Noko! 404.
Th3j35t3r is all misdirection. He's a living lie, if you can call that living. Every time we've called him on his lies, he's doubled down and socks a threat or five, claiming that each one is the "first and last" – retweeting his own faildox to a miserly 300 views. This internet try-hard has no power he doesn't fake or take. That is, none of it is earned anymore than you earned access to the Chronicle.SU today.
Hey jesterfag, you just lost the game. Or, has the game lost you? Since reporting on th3j35t3r, the Chronicle.SU has enjoyed no increase in traffic although we did pick up seven Twitter followers – or 700% of living, breathing followers who know what "th3j35t3r" is. If there is anything to be learned from our coverage of the declining child pornographer and pseudo-hacker (scriptkiddie), it is this: The Jester is officially completely utterly irrelevant.
JesterAttacksChronicle320 by ChronicleSU
On the phone: James K. Galloway