YESTERDAY ANONYMOUS REACHED A NEW LOW WHEN THEY FOLLOWED A TRAP, SET BY BARRET BROWN, INTO A DARK UNFORGIVING ABYSS KNOWN AS ANONOPS, WHERE THE FBI AWAIT.
A homophobic Barrett Brown defends the FBI, and bans me from "Anonymous" with a capital A.
For Asshole:
(click here to listen to the phone call) BARRETT BROWN, ANONYMOUS GATEKEEPER, REFUSES TO ALLOW ANONYMOUS INTO ANONYMOUS
anonops, as reported by the chronicle.su via anonnews.org, is teeming with internet cops the likes of which Blade Runner never saw.
anonops is a god damn trap.
Do not go near anonops, because the son-of-a-bitching federalis are there, waiting to trap hapless script kiddies, or even a curious visitor.
They want your IPs, which IRC compromises, as well as port vulnerabilities, whatever they can get their hands on, through any orifice they must. Oops! GOT THE TROJAN.FBI IN MY SHIT NOW I'LL NEVER FEEL CLEAN.
ANONOPS is where good intentions go to die. "Come get us," you sniveling, wormy parasites say, "We're just here to do right, bro. chill out. just let it happen."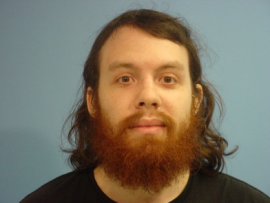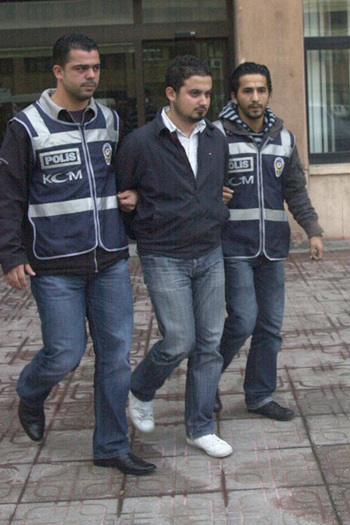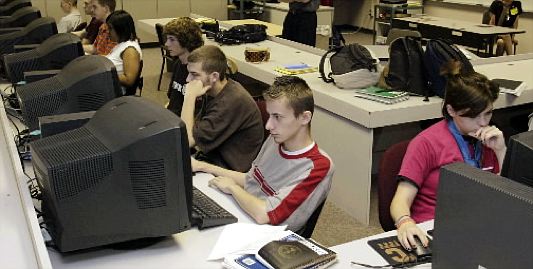 All because of ANONOPS!! Do NOT go there. It is a fucking FBI trap like you don't understand. Those people are turning you in by the thousands.
The fear machine follows you as closely as you carry it, and you're bringin' it on home, anonybabies. This is me trying to save you.
Barrett Brown has led you directly into an anti-activism honeypot from which the only escape is critical thought itself. Sweet, precious critical thought.
Should you choose to continue deeper into anonops.ru:
The nightmare police who wait for you there want to come into your home, anonymous wants to rape your wife and they will, together, pillage your essence. They want anything and everything they can get their hands on. They want you, so serve yourself up on a silver platter at irc.anonops.ru. join the most populated channel. Congratulations! You're now suspect and subject to the PATRIOT ACT.
This message brought to you by Lebal Drocer, Inc.
We own everything that matters.