"It just ain't worth havin'," says a farmer.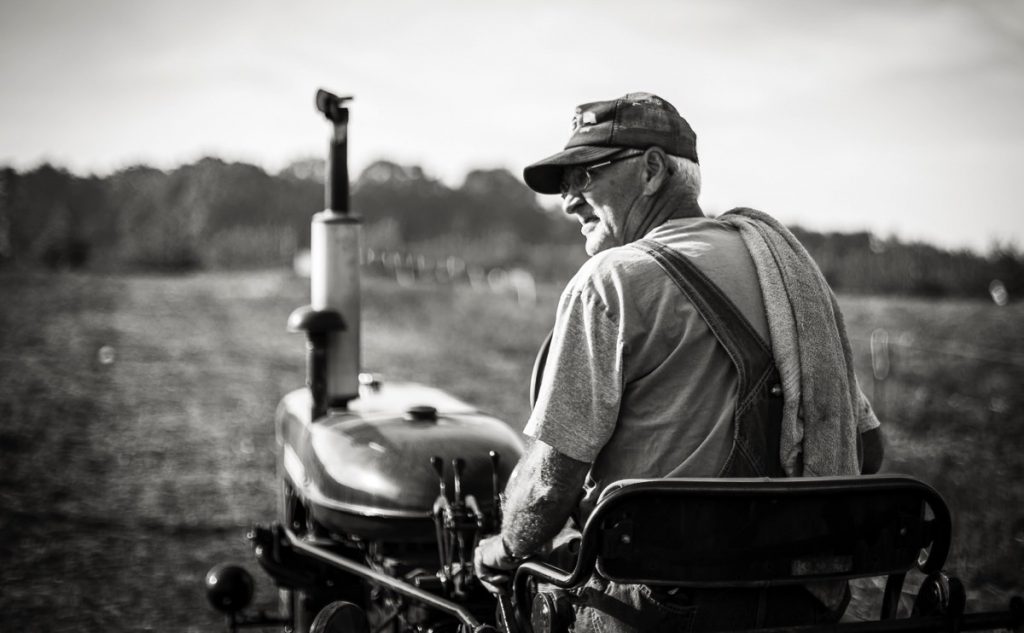 An area farmer is under fire after suggesting society serves "really no purpose" and – in his words – is "just there to fuck with my shit."
The church struck back Saturday as Newport area Reverend Reggie Pollops announced Operation Black Sabbath, a plan to end nihilistic farmers.
"I cultivate more than just sweet onions," farmer Jessie Dank told Internet Chronicle in response to the backlash. "I cultivate wheat, livestock and livery, but I don't cultivate no damn society. At my house, it's my rules, and there ain't any rules. It is pure anarchy, and it is mine– wait, that is actually how I make my onions. But no, I also don't like rules."
Since then, Jessie became addicted to Vicodin, but it was entirely his fault.
Pollops said Jessie's inability to subscribe to our values and go along with the group makes him a danger not only to himself and his onions, but to society as a whole.
"Jessie's a-layin' up there in that trailer on drugs and bathtub gin," Pollop said. "He's a danger to everything we hold dear. Especially to the deer, which we hunt strictly for survival."
Jessie Dank responded via Twitter to millions of followers.
letm do what he wants. aint none of this shits worth havin neway. ok just delete it. i dont give a fuck – @DankFarmer 1:25 PM – 25 Mar 2017