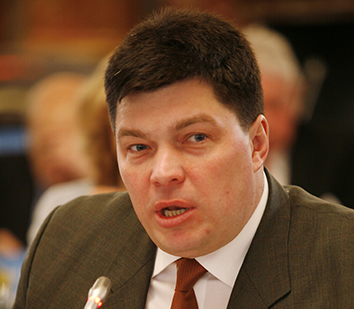 Moscow–"Syria is political chess, not American football," said Mikhail Margelov, Presidential envoy to Africa, and Russian Premiere to Libya, implying Sunday America has no role in the country, so they should get out.
Margelov spoke on conditions of Anonymity during talks with Soviet journal RT. Over the course of their discussion, he indicated democratic efforts in Libya have failed.
Margelov said, "Some people happy to openly drink moonshine and others unhappy about that because they're in favor of Sharia laws all over the country."
"Some people are thinking about purity and Islamic identity," Margelov boasted. "Some talk about necessity of establishing Sharia law all over the country, Islamic world, all over the Arab world." At this, Margelov's eyes flashed, then rolled back into his head as he foamed at the mouth.
"Chances of New Libyan Government and judicial system sharing values of human rights and democracy expected to be minimal," Margelov explained through gritted teeth.
Related news [ Libya ]
Russian oil companies have already started operations in Libya
Russian railroads "ready to get back."
New Libyan Government welcomes Russian companies! Margelov: "So why not?"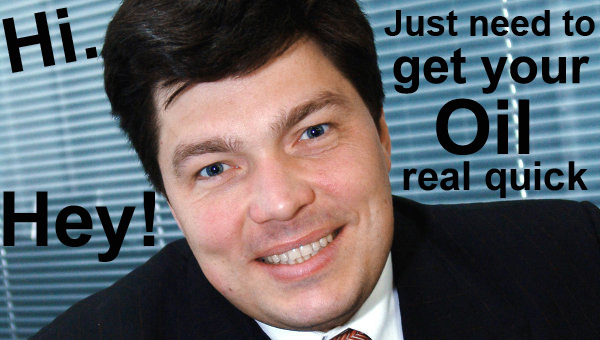 This message is brought to you Faithfully by Lebal Drocer, Inc.
Sponsored message:
"Feed the beast in your heart. Donate to Lebal Drocer of Latter Day Saints today and save yourself for tomorrow. Darkness consuming faces of all people, dissolving egos, stealing souls, producing zombies of the Final Apocalypse."
The nightmare isn't over until you're dead. That's the Lebal Drocer Guarantee! (All rights reserved)