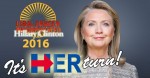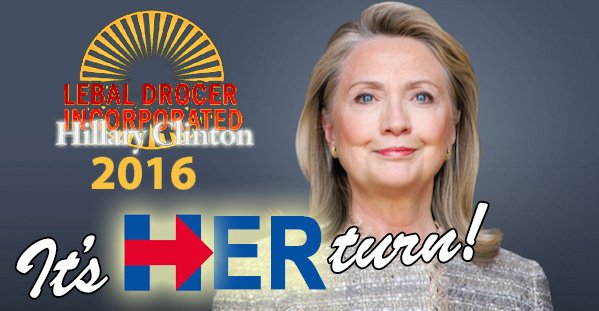 RICHMOND, Va. — We went to Virginia Commonwealth University, and hung out on the quad, and near a daycare center – where the young people are – to let their voices be heard.
Let's hear what kids think about the 2016 election:
Harris: "I can't wait until we go back to the cold reality of, . . .