From the churning maw of Lebal Drocer, comes
INTERNET CHRONICLE REAL NEWS TRUTH DESK
WHAT THE LAMESTREAM MEDIA DOESN'T WANT YOU TO KNOW
News of the World!
MURDOCH FAMILY ENSLAVES CHEETAHS TO PUBLISH TRUTH FASTER
NEWS OF THE INTERNET
wow! very truthful and honest
CHRONICLE.SU–PREMIERE CHAT NETWORK MADE AVAILABLE TO PUBLIC AT LARGE. IT'S PUBLIC JOURNALISM!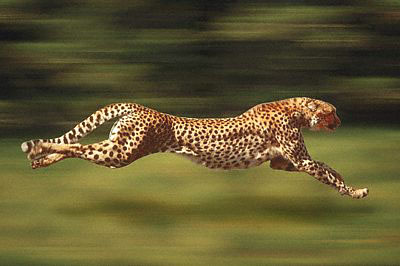 NEWS OF THE NET FUNCTIONS BY WAY OF A NEURAL NETWORK OF MINIATURE CHEETAHS, AND IF YOU'RE READING THIS, THEN YOU HAVE LITTLE CHEETAHS RUNNING AROUND IN YOU, RIGHT NOW!
THAT'S RIGHT, YOU'VE GOT MICROSCOPIC FUCKING CHEETAHS, AND THEY ARE DOG PADDLING AROUND IN YOUR BLOODSTREAM.
THIS RARE, PATENTED METHOD OF HIGH TRUTH CONTENT 'JOURNALISM' JUMPS FROM BRAIN TO BRAIN, TO BRING YOU THE TRUTH, AS FAST AS YOU CAN MAKE IT UP!
FUCK YOUR NEURAL PATHWAYS!
THEY'RE GETTIN' TORE UP BY THE GORGEOUSLY MARKED FUR OF A MAJESTIC SAVANNAH CAT, SPRINTING THROUGH THE TALL GRASS.
Expert Analysis:
"Years of warmongering, bloodthirstiness, and Sprite commercials featuring basketball players brought society to this inevitable conclusion: the scientific and medical perfection of these tiny cheetahs, turning everyone into citizen journalists. If you got an iPhone, you're a fucking warrior on the streets, fighting for Truth. If you got cheetahs, ain't nothing going to stand in your way."

I'm Dr. Angstrom H. Troubadour, and I invented the microscopic nano-cheetah. I tend to quote myself throughout my own work.
The following portion of this article is brought to you proudly by Lebal Drocer, Inc., the first multinational corporation to be granted personhood, and the only company that capitulated to China, before it was cool.
Gamer-Gator News:
[insert image of woman-hating alligator]
Blizzard Entertainment shoots Hong Kong protester at point-blank range
Hearthstone "too boring" but "not shitty" enough for Chinese markets, critics warn.
HONG KONG–Scenes of violence played out across Hong Kong Tuesday as anti-government protesters fought for independence from China on the country's 70th anniversary. Hong Kong has been under a condition of civil unrest for more than four months, after China announced dibs on the unique city, which spent much of its history living in a more civilized manner while under British colonial rule. Blizzard joins the ranks of Google and Facebook as the NBA sweethearts of the People's Republic of China.
Blitzchung, an 18-year-old protester, was killed execution-style with a snubnose .38 revolver discharged by a top executive at the California-based videogame company Blizzard Entertainment, while exchanges of tear gas and moo-shu cocktails took place around the city's 13 districts. Blizzard entertainment is the video game giant behind StarCraft, World of Warcraft, and Hearthstone.
During Blizzard's official broadcast of the Asia-Pacific Grandmasters competition, the now-executed Blitzchung appeared in a post-match interview wearing a gas mask. As the broadcast ended, Blitzchung shouted "Liberate Hong Kong, revolution of our age," as the hapless and irresponsible Blizzard newscasters ineffectually hid from Blitzchung's message behind their hollow desk. They were subsequently stripped of all clothing and fired into space as an integral component in the latest testing of China's Long March 11.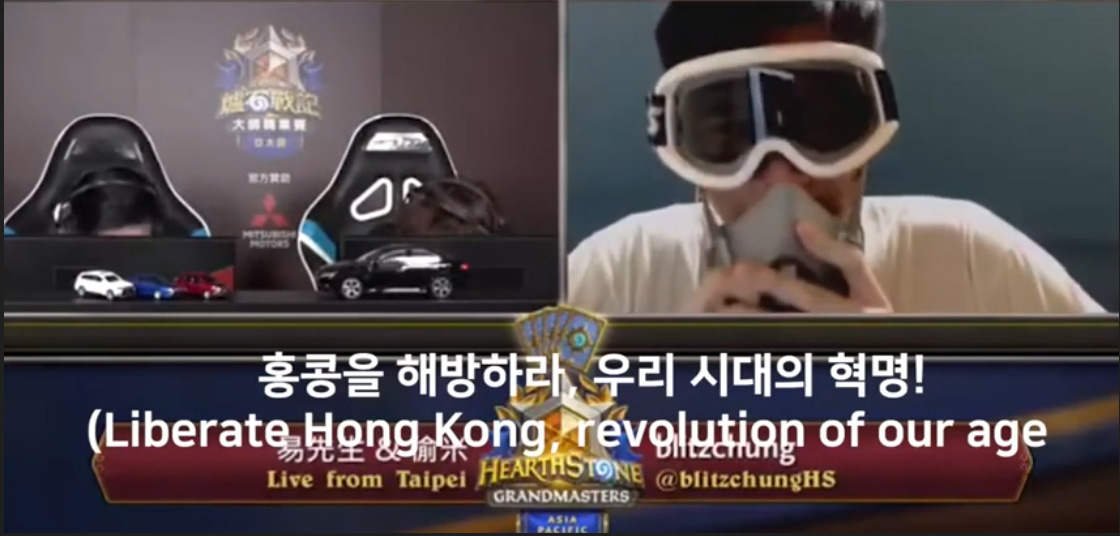 Blizzard Entertainment is now at the center of controversy after the public learned of its pivotal role in the violent and murderous suppression of dissent from Hong Kong protestors. Blizzard's retribution to critics has been swift and merciless including toxic gas, sonic assault beacons, and privatized robot police squads to patrol Hong Kong, as well as a billion dollar tax-deductible write-off to the CIA front, non-profit Video Games Free Asia.
Now that freedom and democracy threaten Blizzard's standing with the People's Republic of China, Blizzard CEO Michael Morhaime told reporters over a hot, smoking revolver, "This time, the bullshit is done".
Morhaime threatened to crush opposition to the People's Republic of China, and swore a solemn oath to protect both born and unborn video game consumers at a solemn ritual in the South China Sea. This historic ultimatum was heralded by a deep, honeyed foghorn and the detonation of a distant tactical nuke, which pierced through the smog of China's forbidden media market, a final beacon of lost hope and freedom.
"If you think Blitzchung was bad, you ain't seen nothing yet," Morhaime said. "We have just executed the first of many protesters we intend to shoot who would dare defy the mechanical purity of Hearthstone. Why, when I'm finished with Hong Kong, they'll be calling me Michael Moreharm!"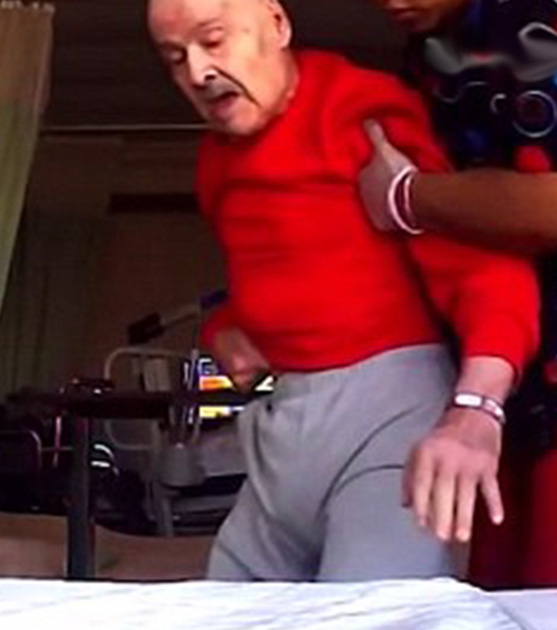 But Michael "Moreharm," as he's now known on Chinese Social Media Weibo, isn't the only billionaire trying to horn in on the trillions of potential Chinese consumers. Eccentric thrillionaire and Lebal Drocer CEO Raleigh T. Sakers said millions of Chinese have knelt at his feet, licking the boots of pig officers and chewing on still-smoking rubber bullets.
"But that's alright by me," Raleigh says. "I like my boots clean. Now lay down and chew that toy, dog."
"They're people just like you and me," Raleigh said. "Me? I name my people. This one's a Chinaman, but–you guessed it–I call him José. José why don't you come here, son, let me tuck your shirt in for you."[pullquote]Come here, son, let me tuck your shirt in for you.
Raleigh T. Sakers, Lebal Drocer, Inc.[/pullquote]
Sakers makes sport of his Chinese workers, flipping their noses, forcing them to play fetch, fucking their wives–he says it keeps him young.
Videogame expert and Kotaku journalist Heather Marsh, who wrote her own Wikipedia article, said, "Blizzard might have an Ace up its sleeve now that Hearthstone is doomed to dessication and the permanent taint of murderous dictatorship. They are about to unleash a Chinese-only mobile augmented reality environment based around gamifying crypto-microtransactions with artificial rarity in micro-economies. It's like Pokemon Go, only more costly and addictive."
Dr. Troubadour, trusted researcher and Chinese futurist, said it could be just what the company needs to parlay the global backlash into huge dividends.
"Even the true die-hard fans will eagerly pre-order Blizzard's upcoming release, Dissent Crush Saga. And considering Trump's plan to weaken the dollar, every investment in China is worth ten times an investment in the West."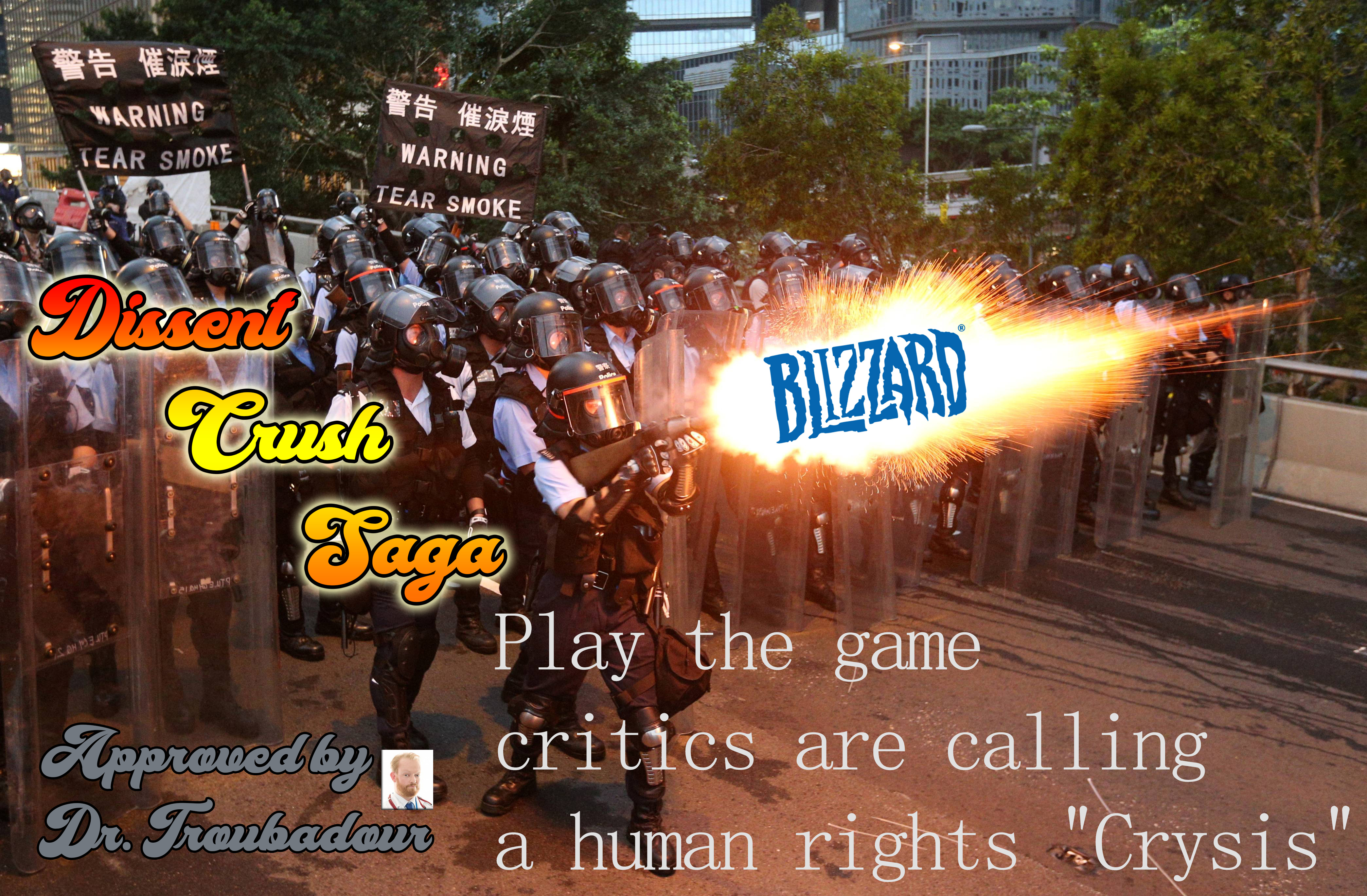 Raleigh says that's just great. Moreharm says watch out, fuckbois: Blizzard gon' keep your prize winnings, and take what China give 'em, too! Dr. Troubadour, as you'll recall, gave you cheetahs.
Cheetah Mogul is a proud beast of elegant efficiency, and he courses within your veins like a ghost in the shell, designing the world not as it "really is" but as YOU perceive it.
"Yeah, we thought you'd like that."
Cheetah Mogul is brought to you intelligently by the Internet Chronicle: Where your dreams become reality.
CHRONICLE.SU IS A LEBAL DROCER PRODUCTION. ANY ATTEMPT TO REPRODUCE THESE MATERIALS BY CREATING COPY, SIMULATION, OR MENTION IN YOUR MIND WILL BE INTERPRETED AS AN ACT OF AGGRESSION, TAKING PLACE WITH OR WITHOUT DR. TROUBADOUR'S PATENTED CHEETAH BLOOD ENHANCEMENT, LEAVING YOU OPEN TO CIVIL SUIT, INJURY, OR DEATH.
"I am the one who controls the sun."

–The Lebal Drocer Promise (Hussein 14:27 Beautiful Babies, verse 9)*
*[Full text: Sed ut perspiciatis unde omnis iste natus error sit voluptatem accusantium doloremque laudantium, totam rem aperiam, eaque ipsa quae ab illo inventore veritatis et quasi architecto beatae vitae dicta sunt explicabo.]
In other news
President Trump accused the FBI of falling behind in high-profile civil rights assassinations
Mark Zuckerberg comes forward with new information on Hunter Biden
Secret Court: Chlamydia, Gonorrhea, Syphillis infections hit new highs in one man's pants
California becomes first state to allow intentional HIV infections
Group of teen girls kidnapped after setting trap for California pedophile
More than 340 elves will be out of work before Christmas
Louis CK convicted of harassing Parkland victims' families
China state TV heralds Internet Chronicle: 'it is a bastion of prosperity'
A dog saved his owner from a devastating housefire by continuously nagging him to change the batteries in a smoke detector
Jerry Falwell Jr. suspected of "raping angels"
Vape Crisis: more than 100 people are under supervision after looking like severe douchebags
Works Cited
Cheetah Mogul Methodology and Research Manual, Vol. II (Lebal Drocer Press)
Lebal Drocer BOOK OF PROVERBS (TM)