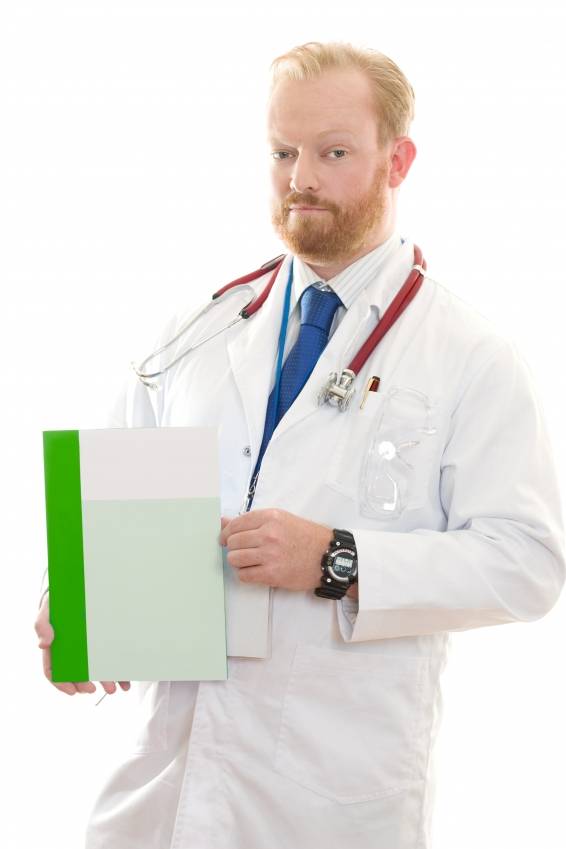 Skincare Advice From Dr. Angstrom H. Troubadour
Sup fellow dudes! I have come up with a totally badass plan to get you ready for the summertime. By following these 10 easy tips, you can battle the blistering heat coming off that god damn life-giving star in the sky.
1. Skin Cancer
Got an itchy mole? It might be cancer! Fear not, for Spring has sprung, and it's never too late for fun in the sun. In fact, most scholars are paid to agree that a few hours in direct sunlight can dry up skin deformities. Take a nap on the river! It might just dry that worrisome mole right out. Don't stand in front of a mirror worrying about $1,000 medical bills. If you're an American like me, then chances are you can safely ignore the problem until it goes away. It worked for my marriage!
2. Fatigue
Are you tired all the time? Well, if it isn't skin cancer, then it could mean you probably drink too much / too little caffeine. The key to any good wellness program is dialing in the perfect regimen of caffeine for your body. You'll find that over time, this dosage might increase but it's advantageous to your health to start each morning with a triple espresso and a 20 oz. bottle of Coke, and then see what you need from there. How much is too much? Your thyroid can tell you that.
3. Be Heart Smart
Are you having heart palpitations? Don't be so fast to judge: Instead of blaming the caffeine as doctors are wont to do, it could be that you are suffering from stress. Stress is common in men going through tough relationships. It can be difficult to juggle work, the wife, bowling night, kids and the girlfriend. Stress kills. If you suffer from stress, figure out which one of these factors causes you the most stress, and strike it out of your life. Don't be afraid of what might happen if you shut out the mistress, or cut kids from your will. What's important right now is You. Trust me. I'm a doctor.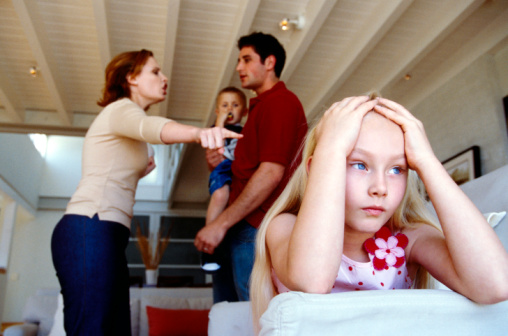 4. Hydration
It can be difficult to stay hydrated in the hot summer months. Be sure to drink plenty of energy drinks and beer to help you stay cool, colorful and refreshed. With the inclusion of beer into your morning energy drink, your family will love your newfound good humor and confidence.
5. Get healthy. Get drunk!
Worried about what healthy options to serve at the 4th of July cookout? A pound of red meat and hotdogs might be patriotic, but it can also clog up your fragile American colon. Wash that burger down with eight ounces of greens and a pint of beer. The greens will scrape the meat off your bowels and the beer will dissolve it like soda, except it'll get you drunk, too!
6. Hearing Protection Looks Stupid And Hurts Your Ears, Too
When shooting guns, be careful with ear protection. It can get pretty uncomfortable wearing ear muffs for hours at a time, and it can even chafe the skin, so don't be afraid to take them off and let freedom ring out into the night. The high tone in your ears is like the chimes of freedom: piercing, violent and oftentimes oppressive. It is your patriotic duty to hear them, and make others hear it, too. Enjoy those sounds now, for you may never hear the same frequency again.
7. Party Hard, Sleep Harder
Taking plenty of Benadryl before bed can help you catch up on much-needed heavy, medicated sleep. Take yourself about eight of these tiny, pink allergy tablets to enjoy up to nine(!) hours of uninterrupted sleep. If you wake up in the middle of the night, it's probably because you are suffering from pulmonary edema and/or cardiogenic shock. (You shouldn't have taken so many Benadryl, dude!) If this happens, don't forget to breathe.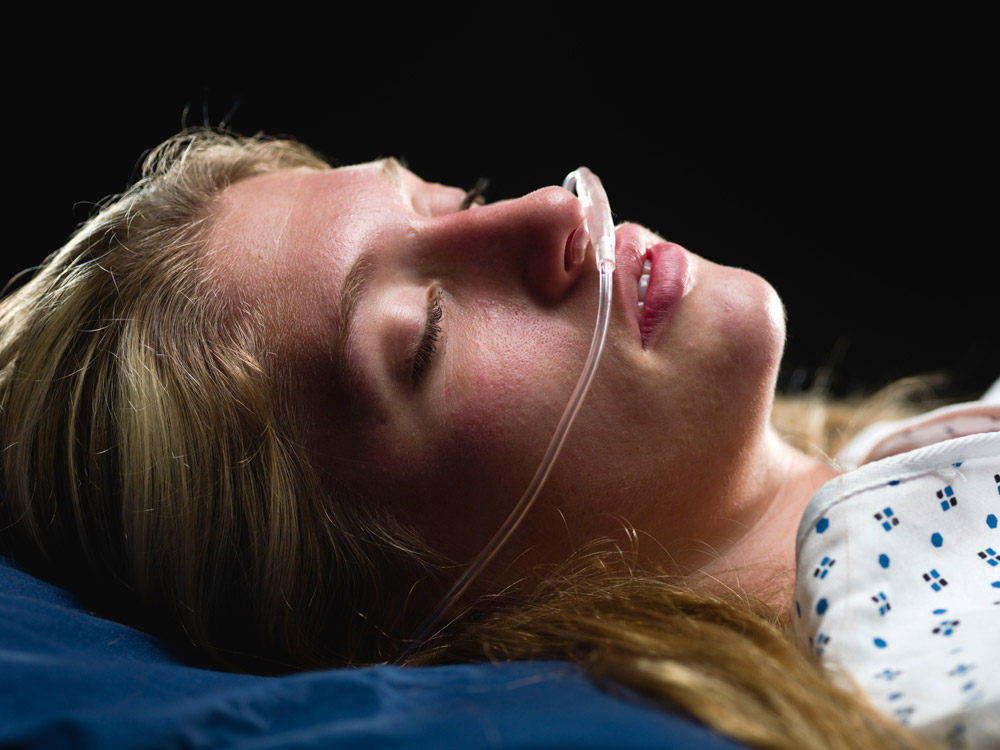 8. Get Faded
Now that you're on Obamacare, you can stop smoking all that wacky tobaccy and enjoy a cheap, legal high. Tell doctors your feet hurt and watch the vicodin start pouring in! "Beauty is skin-deep." Smoking damages your skin. But pills only hurt you on the inside.
9. Show The Sun Who Is Boss
Stare directly at the sun until it hurts. Then, look away. This prevents negative thoughts.
10. Don't Bathe
The most damaging thing we can do to our skin is wash it with acidic soaps and body wash. During the summer, you will naturally sweat and dirt will clog up your pores. The combined dirt and sweat harden fast to create a protective carapace around your flesh. Wear it proudly, and all your friends will remark how smart you are. And healthy!