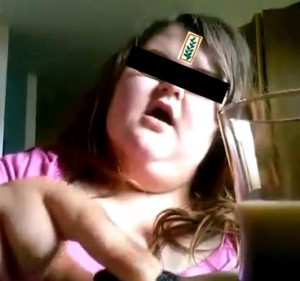 WASHINGTON –  Tim Alberta reports for National Journal that the "Republican Study Committee [RSC]—a group of 172 conservative House members—has barred Heritage Foundation employees from attending its weekly meeting in the Capitol." Heritage, a fiscally conservative Washington think-tank, has traditionally been involved in the closed-door meetings but no longer.
Through the summer, Heritage insisted that a relatively popular program, commonly known as "food stamps," be voted on separately from subsidies to big agrobusiness.
In July, Michael Needham, CEO of Heritage arm Heritage Action, released a statement to that effect. It read, "The purpose of ending the unholy alliance that has dominated the food stamp and farm bill for decades is to allow substantive debate that would allow the House to show its conservative values. Also, Needham warned the RSC against "subsidies and government intervention that will continue to harm consumers and taxpayers alike."
You can read more here about how powerful Republican Party politicians are in league against conservatives and with powerful farming special interests.